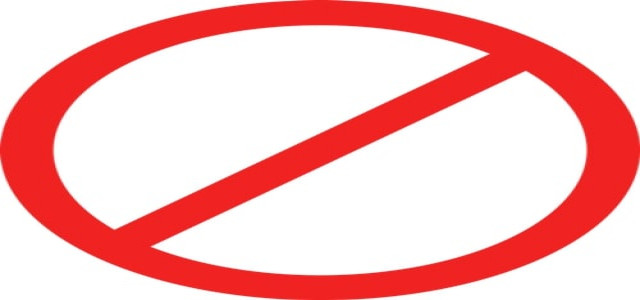 Afghanistan's Taliban government has reportedly decided to ban all airings of international media that were being telecast on local media channels.
Notably, the first media outlet to stop broadcasts was the BBC. The channel has asked the Taliban to reverse its decision, stating that it would take away the privilege of over six million viewers of Pashto, Persian, and Uzbek language service programs.
Press representatives were quoted saying that the BBC's TV news programs in Persian, Pashto, and Uzbek have been canceled in Afghanistan after the Taliban restricted TV partners from having international broadcasters on their airwaves.
Other than BBC, channels like German Deutsche Welle, Voice of America, and China Global Television Network have also been taken off air in the country. Since the Taliban reclaimed Afghanistan in August 2021, 40% of media outlets in the country and approximately 6,400 journalists have lost their jobs, cited sources close to the matter.
After the transition of power in the country, women were asked to wear a full hijab on television and over 80% of female journalists have become unemployed. Notably, the country ranked 122nd in the 2021 World Press Freedom Index.
A report published in February noted that over 50 journalists and media personnel had been detained briefly or arrested by the Taliban's intelligence 'Istikhbarat' or the police.
Under a mandate that was issued by the Promoting Virtue and Suppressing Vice Ministry in November last year, journalists had been asked not to interview commentators who may speak against the Taliban regime or ask them to participate in TV studio discussions.
In yet another authoritarian move, the Taliban government has reportedly banned beardless government employees from entering their offices in Afghanistan. The employees were also only allowed to enter the ministry after they donned hats as recommended by the Taliban regime.
Source Credits –
https://www.business-standard.com/article/international/taliban-decides-to-ban-international-media-from-airing-in-afghanistan-122032800255_1.html