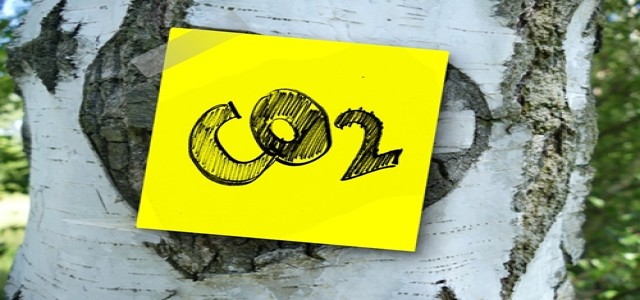 E Ink Holdings Inc., the pioneering leader in digital paper technology, has reportedly pledged to attain Net Zero Carbon Emissions by 2040.
The company has been working for years towards carbon emissions to reduce the impact of climate change and to commercialize sustainable technologies. E Ink has a three-phase plan to achieve its commitment of net zero emissions by 2040.
In the first phase, the company intends to attain 40% of renewable energy usage by 2025 and 100% renewable energy usage to execute the RE100 target by 2030.
According to FTSE Russell Green revenue 2.0 Data Model's evaluation under the sub-sector of Energy Management Efficiency IT Process, E Ink was recognized as having 99.93 percent of Green Revenue in 2020 and has a buoyant impact on the environment, focusing the environmental advantages of ePaper products.
To attain the aim of net-zero carbon emissions, E Ink has not only executed measures on products and technologies but has also managed an investigation to evaluate the greenhouse gas produced by all facilities across the world.
Indirect carbon emissions from energy usage in manufacturing and operations account for a substantial portion of the company's total carbon emissions within the organization. Thus, using renewable energy will be crucial to achieving net-zero carbon emissions.
Apart from increasing the proportion of Y-o-Y usage of renewable energy, E Ink will also enhance energy use efficiency and mitigate the overall energy usage and consumption of environmental resources in manufacturing, product development, and corporate operations.
According to Johnson Lee, the Chairman of E Ink, the company has executed a zero-carbon emission plan on operation and manufacturing and is also dedicated to carbon reduction throughout the development and product design of ePaper technology.
Meanwhile, E Ink has defined and transformed the eReader market allowing a new multi-billion-dollar market in less than a decade.
Source credit:
https://www.businesswire.com/news/home/20211227005056/en/E-Ink-Announces-Pledge-to-Reach-Net-Zero-Carbon-Emissions-By-2040