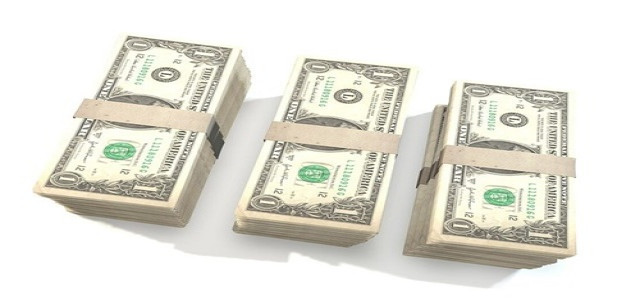 Suzuki Motors is reportedly planning to invest USD 1.37 billion to broaden its electric manufacturing capabilities in India by introducing new EV models and establishing a battery manufacturing plant by the end of 2025.
This is India's largest carmaker's first announcement regarding electrification, with the company aiming to divert nearly USD 395 million of its total investment to ramp up EV production in the country and the remaining USD 960 million towards developing electric batteries.
Competing carmakers such as Tata Motors and Hyundai have already been making elaborate plans for their electrification agendas in India. But Maruti Suzuki, which is known to sell one out of every two cars on Indian roads, believes the Indian market isn't ready for EV sales just yet.
Toshio Suzuki, the President of Suzuki Motors Corporation, stated that while the company has invested heavily in the Indian market, the growth trajectory of EVs in the domestic market remains uncertain, which is why the company is also focused on exports.
It is worth noting that Suzuki is preparing to enter the non-IC engine vehicle segment through its partnership with Toyota, where India will be an important factor to consider, as both companies plan on constructing a mass EV product lineup that will also be marketed to European nations.
Maruti Suzuki's new EV plant will be built near the existing one in Gujarat, which recently started a new production line and improved its production capacity to 750,000 units. Suzuki has already set up a lithium-ion manufacturing facility in Gujarat, in collaboration with Japanese companies Denso Corporation and Toshiba, with production set to begin this year.
With local production of EV batteries, the automaker expects to sell the vehicles at lower prices than its competitors.
Notably, Suzuki has committed to spending approximately USD 18.55 billion between 2021 and 2025, of which USD 8 billion will be reserved for electric vehicle R&D and the remainder will be used for the enhancement of EVs.
Source credit:
https://www.business-standard.com/article/companies/maruti-suzuki-to-invest-104-bn-in-india-to-make-evs-and-batteries-122032000224_1.html