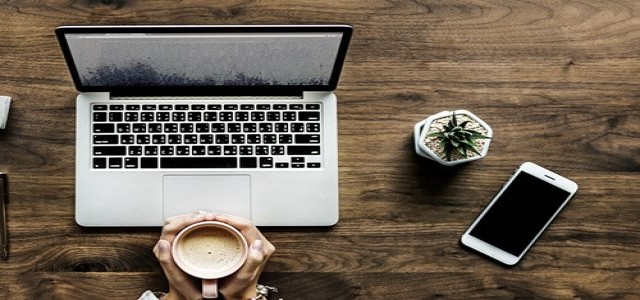 More than seven and half months have passed since the WHO (World Health Organization) declared COVID-19 a pandemic. Thousands of millions of people have lived through nationwide lockdowns, while many people have made a sudden shift to working from home. During times like these, organizations worldwide have started introducing numerous communication solutions in a bid to facilitate efficient working.
A similar instance came into light when, SurveySparrow, the conversational customer experience platform, announced their integration with Microsoft Teams. This integration facilitates Microsoft Teams users to collect feedback, send surveys, host customer forums, resolve customer queries, access survey reports, and conduct standups via teams.
Today, companies across the world are struggling to cope with this challenging shift in work culture and this is where SurveySparrow and MS teams integration comes into the picture. Be it conducting usual employee pulse surveys or organizing daily meetings, SurveySparrow users can now efficiently log in to their account and complete all these activities within Teams.
The integration helps to simplify engagement programs, employee feedback, automate actions, establish customer forums, and enhance ticket resolutions in businesses, end-to-end. With the Microsoft and SurveySparrow integration going live, users of these platforms can now leverage the combined benefits to develop high-performing work culture.
Shihab Muhammed, CEO, and Founder of SurveySparrow, said that employee performance and engagement have never been more important, and with this integration with Microsoft Teams, SurveySparrow adapts into a virtual workspace and helps businesses to automate the entire employee engagement and feedback program.
He added that this integration helps companies keep the shift to a remote workspace seamless, and to combine the voice of employees and customers into their processes.
Mike Ammerlaan who is the Director for Microsoft 365 Ecosystem Marketing at Microsoft Corporation said that companies are reimagining how their staff members collaborate and remain productive in hybrid or remote working models. He added that the company is pleased to announce the integration of SurveySparrow with Microsoft Teams.
Source credit - https://www.newswire.com/news/surveysparrow-launches-microsoft-teams-integration-to-help-refine-21244288