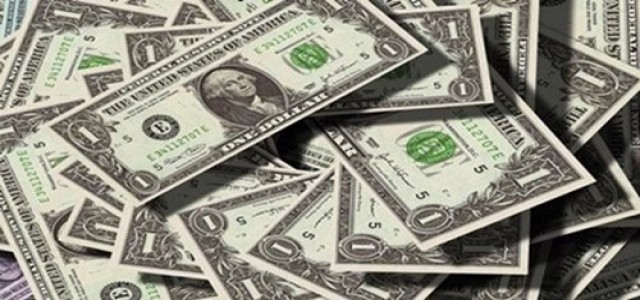 EdTech startup SuperLearn has announced that it raised USD 300,000 in a pre-seed funding round led by Japanese venture capital company, Incubate Fund.
The event also saw participation from angel investors Anuraag Gupta, Vishal Bharghav, Karan Talwar, Padmanabhan Thangarajan, and Rohit Razdan.
The online learning platform aims to introduce structured programs, DIY activities, and other product offerings as well as onboard new users with fresh funds.
For the unversed, SuperLearn was founded by Kunal Bhatia and Ricky Gupta in December 2020, and its early phase of growth was primarily fueled by a WhatsApp-first approach.
It now has a community of 40,000 parents whose children attend classes regularly. Students have spent a total of 4.5 million minutes on the platform, and live classes have been attended 300,000 times. Notably, SuperLearn plans to have one million kids using the platform within the next 12 months.
Bhatia commented that the vision of the startup is to provide access to high-quality as well as affordable education to millions of underserved kids. He also said that they are building the platform as a "freemium offering" to enable certain students to learn for free as well.
Co-Founder Gupta stated that the low focus on the importance of managing finances led them to conduct an 'Intro to Money' course for a group of kids.
He added that the prospect of children learning important life skills that are often missed during regular schooling was highly popular with parents, and the company received several requests for workshops to be conducted for a variety of other skills not covered at the school level.
Nao Murakami, Founder of Incubate Fund India said that the scope of being able to access high-quality after-school learning has long been a hassle in India. Thus, there has been a huge demand for online after-school learning.
The webinar-format classes offer various co-curricular, extracurricular, and life skill activities like art, dance, chess, yoga, Vedic math, English, GK, science, and others.
Source Credits –
https://yourstory.com/2021/08/funding-alert-superlearn-raises-300k-pre-seed-incubate-fund-edtech-startup/amp