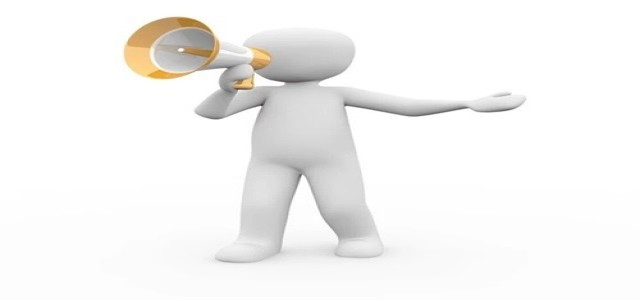 Universal Studios Japan, situated in Osaka, owned and run by USJ LLC, has reportedly announced a date of opening date for the highly anticipated Nintendo-based theme area. The Super Nintendo World would open on Feb. 4th, 2021, in Osaka city based theme park. A related merchandise store and a themed cafe have already been opened in the Universal Studios Japan.
In addition to the opening date, Nintendo and Universal Studios Japan have also given details regarding what is expected to be among the biggest attractions at the theme park, a Mario Kart themed roller coaster. It's located within a Bowser's castle that's been reconstructed and uses projection mapping and augmented reality technology, requiring ride-goers to wear augmented reality headgear shaped like Mario's hat. According to reports, the theme park is further planning to expand with a Donkey Kong area.
According to Universal Studios Japan, the cars have steering wheels with several vehicles being able to race next to each other. Though it is not guaranteed that the rider wins the race, but there are elements of tossing power-ups through item boxes, and ride experience would be a different every time a person takes the ride.
The theme part also stated that it is working together with health administration officers to ensure a secure and safe environment for staff as well as visitors and is presently functioning at 50% capacity. At present, it has been observed that COVID-19 cases are increasing in number across Osaka, which recorded a total of 490 positive cases on a single day a week ago.
Japan has majorly avoided stringent lockdown measures till date and mostly depends on contact tracing as well as universal mask-use to lessen COVID-19's impact.
The Super Nintendo World opening would be closely viewed as an ideal model for the global theme park market, which has been severely affected by COVID-19. In fact, the Walt Disney Company, last week, reportedly announced its plans to lay off nearly 32,000 employees, mainly from its parks division.
Source credit: https://www.theverge.com/2020/11/30/21726093/super-nintendo-world-osaka-japan-opening-date-announced