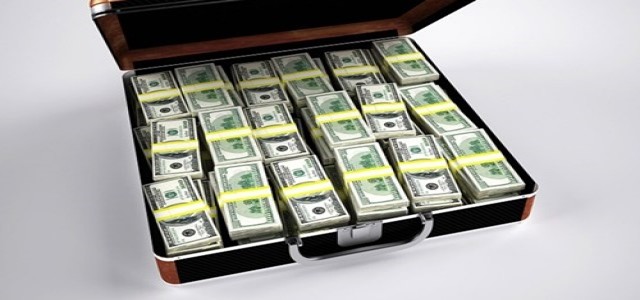 Summit Digitel Infrastructure, primarily known for setting up telecom towers for Reliance Jio, has reportedly raised USD 500 million through overseas bonds. The Brookfield-backed company intends to use the new proceeds for capital expenditure and repayment of debt.
The initial price was 215 basis points over 10 year U.S. Treasury yield, however, was later tightened considerably following increased investor demand. This is believed to be the borrower's first issuance in the international bond market.
These bonds with a 10-year maturity were finally priced after adding 187.5 basis points spread as per the U.S. Treasury benchmark. HSBC, Barclays Citigroup, and Bank of America were some of the financial giants that assisted Summit Digitel to raise the funds.
Global rating companies including Fitch and S&P rated the papers as BBB-, which is the lowest in the investment-grade group.
Summit Digitel is a leading provider of telecom and mobile infrastructure. As per the reports, the company generates most of its EBITDA from Reliance Jio, having accrued revenues worth USD 30 billion during March-end.
Brookfield and some investors such as Singapore-based GIC finalized a deal to acquire Reliance Jio Infratel, with the new entity being renamed Summit Digitel Infrastructure.
Summit's EBITDA generation is relatively higher, while the costs are largely fixed for up to 30 years with Reliance Jio as well as other RIL-backed entities, Fitch claimed. This can be attributed to low competition, high entry barriers, and growing tower demand.
Interestingly, Summit had procured around USD 15 billion through local bond sales earlier in March. The objective at that time was to lower overall borrowing costs which were taking advantage of low-interest rates, experts claimed.
Source Credits –
https://telecom.economictimes.indiatimes.com/news/summit-digitel-raises-500-mn-via-maiden-offshore-bonds/85057606