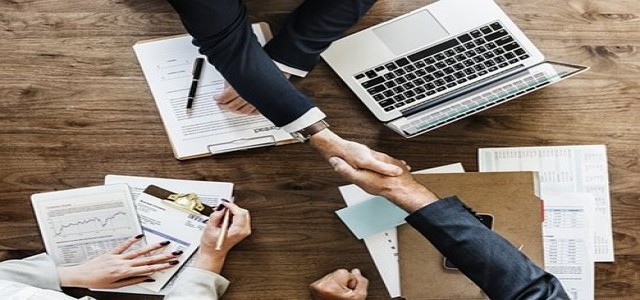 A leading consumer experience (CX) software provider, SugarCRM Inc. has acquired Node Inc., an AI platform that utilizes CRM data and huge external sources for delivering unparalleled level of predictability for a wide range of distinct businesses use cases. Through this acquisition, SugarCRM will drive its time-aware CX platform by forecasting expected outcomes automatically and highlighting previously unexpected challenges and opportunities.
The deal is apparently the latest move by the company in a series of innovations to support Sugar's vision for the next level of high-definition customer experience (HD-CX), starting last year when it had launched time-based, no touch CX solutions for sales, marketing and service teams.
Understanding and making proper use of data is a constant issue for organizations, as deep learning models seem to be limited by the quality as well as quantity of input data that are historically accurate or incomplete in real-life CRM implementations. The deep learning models of Node can identify signals with a 81 % greater accuracy as compared to heuristic-based approaches for delivering tangible benefits of true predictability and heightened performance.
Also Read: McAfee MVISION meets security requirements for U.S. gov applications
For the record, over 4,50 companies across 129 countries leverage SugarCRM for their business. It is based in Silicon Valley, California and is backed by Accel-KKR as the key investors.
The time-aware sales, marketing and service software from SugarCRM allow businesses to deliver HD-CX. For mid-market firms and those who want a CX-driven platform, SugarCRM providers teams the time-aware customer data they require for achieving a clear view of the customer and attain new frontiers of business performance as well as predictability, increasing customer lifetime value.
SugarCRM CEO, Craig Charlton believes that achieving a HD view of business and customers, from pipeline to forecasting, involves replacing a fragmented, old and distorted picture with one that is sharply focused, rich in breadth and depth.
Charlton added that the company is working towards democratizing artificial intelligence, bringing a new frontier in CX through a powerful combination of time-aware, data enrichment and AI for driving business performance and allow predictability for organizations of all sizes.
Source Credits: https://www.sugarcrm.com/press-releases/artificial-intelligence-hd-cx/