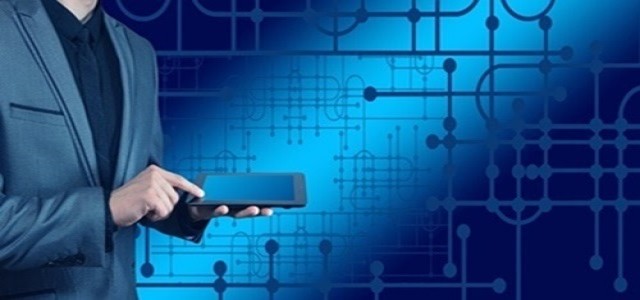 Strivr has recently announced that it has secured $30 million in its Series B funding round that was headed by Georgian Partners. While the round was also joined by the new investors like Franklin Templeton as well as Prologis Ventures.
Several enterprises have been working to fully engage and prepare their employees to do their jobs better . They are utilizing the power of immersive learning to address the challenge at scale which has been recognized with the help of deployments at top firms such as Verizon, FieldCore (GE Company), Walmart and Fidelity.
Apparently, Strivr has been planning to expand the adoption of Immersive Learning with the help of this round. It will be supporting the companies in elevating the performance and workforce engagement.
Derek Belch, CEO and founder of Strivr commented that in VR over 1.5 million training sessions have been conducted and more than 22,000 headsets had been deployed across the customer portfolio of the company. Strivr has created the only end-to-end software platform to deliver all the immersive solutions to better the workforce performance and training.
Belch further added that the company is looking forward to utilizing the new investment round by the Georgian Partners to quickly boost the adoption of Immersive Learning in the organization and take a further step to connect immersive data to real-world performance enhancement.
According to Strivr, the U.S. Patent and Trademark Office (USPTO) has issued a patent which covers the measurement of the training data within Virtual Reality. Strivr has created an algorithm with the help of the patent in order to predict the performance of the virtual environment and the way it maps the situation in real life.
The method will cluster several learners into groups basing it on the sensing of data that involves hand, eye and head movements, also a physiological data. Strivr is setting a path for the development of benchmarks by this approach for both developing and learning in VR in a wide range of industries.
Source Credit- https://pulse2.com/strivr-30-million-funding/