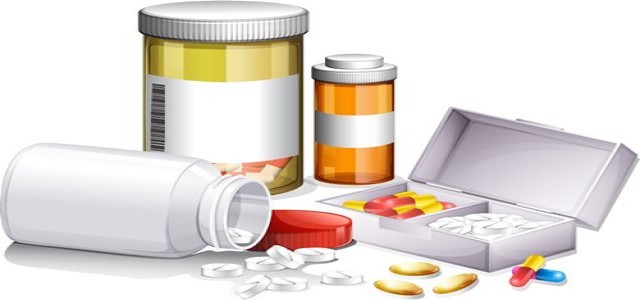 Strides Pharma Science Ltd., a leading manufacturer of soft gelatin capsules, has reportedly received a green light from the health regulator USFDA (United States Food and Drug Administration) for commercializing generic Ursodiol capsules which will be used in treating PBC (Primary Biliary Cirrhosis) in America.
Credible sources cited that the company's wholly-owned division, Strides Pharma Global Pte Ltd., Singapore, has received approval from the US FDA for marketing Ursodiol capsules in 300mg. The company said that its product is bioequivalent and therapeutically equivalent to the Actigall capsules developed by Allergan.
Strides Pharma Global added that the product will be developed at the pharma firm's Bengaluru facility and will be commercialized by Strides Pharma Inc. in the United States.
It is worth noting that Ursodiol capsules USP 400 Mg is worth USD 45 million in the U.S. market, as claimed in the November 2020 data published by IQVIA. In the previous week, the drug firm was granted permission from the U.S. regulator for the use of Emtricitabine and Tenofovir Disoproxil Fumarate tablets for treating patients suffering from HIV, cited sources knowledgeable with the matter.
According to reliable sources, Strides Pharma has a total of 127 new drug application filings with USFDA of which 96 have already been approved, whereas 31 are pending approval. The company's stock has increased significantly by 12% over the last three months, however, inconsistent financials remain a concern, cite reliable sources.
About Strides Pharma Science Limited
Founded in 1990 by Arun Kuma, Strides Shasun Limited, later renamed Strides Pharma Science Limited, is a pharmaceutical organization based in Bangalore, India. Strides Pharma is primarily involved in the development of IP-based niche finished dosage formulations and mainly operates in regulated markets of Australia, the U.S., Europe, and Canada. It boasts of a team of 2500 people across seven global manufacturing sites, five of which are USFDA approved facilities.
Source Credits –
https://www.moneycontrol.com/news/trends/health-trends/strides-pharma-gets-usfda-nod-for-generic-drug-6393071.html