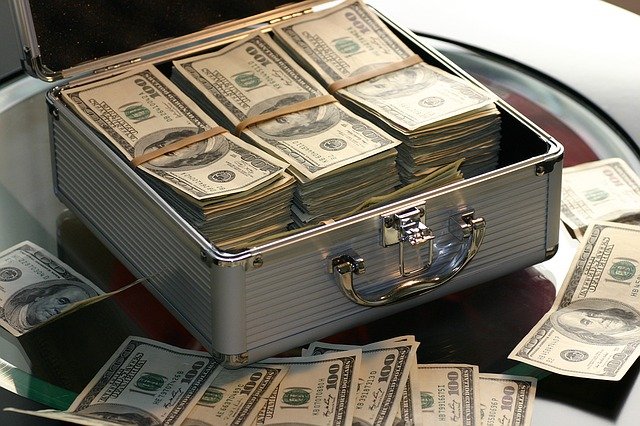 Spotify is reportedly planning to generate around USD 100 billion in revenue along with vast profits in the next decade, which will be facilitated through its costly developments into audiobooks and podcasts.
Sources claimed that for the music streaming behemoth to meet its audacious goal, it must increase its revenues by tenfold from the USD 11.4 billion reported in 2021, while also boosting its yearly gross margins to 40% and operating margins by 20%.
In this context, Spotify CEO Daniel Ek stated that the company's extremely ambitious targets are set only because that is how they visualize the world from an investment standpoint.
Despite the global economic downturn, Spotify was hoping to pique Wall Street's attention during its first investor day since becoming a publicly-traded company by declaring that, while some may regard Spotify's investment trajectory as financial suicide, they are already accumulating gross margins of nearly 28.5%.
The four-hour presentation by Ek aimed at resetting the image of the platform revealed that the music service powerhouse was doing far better than its reputation suggests.
The CEO added that while investments in diversifying into audiobooks and podcast platforms may have postponed its long-term goals for the moment, the company was well on its way to racking up 30-35 percent overall gross margins thanks to the podcast business' and audiobooks' great promise to yield margins between the range of 40% – 50%.
What is more is that the Swedish company intends to enter a wide assortment of content over the next ten years, which is anticipated to bolster its average revenue per user and keep it on track to reach its aspirations of having a customer base of 1 billion users by the year 2030.
Source credits –
https://money.usnews.com/investing/news/articles/2022-06-08/spotify-looks-to-stoke-wall-street-enthusiasm-amid-cooling-economy#:~:text=Spotify%20Looks%20to%20Stoke%20Wall%20Street%20Enthusiasm%20Amid%20Cooling%20Economy,-By%20Reuters&text=June%208%2C%202022%2C%20at%206%3A05%20a.m.&text=(Reuters)%20%2D%20The%20audio%20streaming,despite%20the%20slowing%20global%20economy.