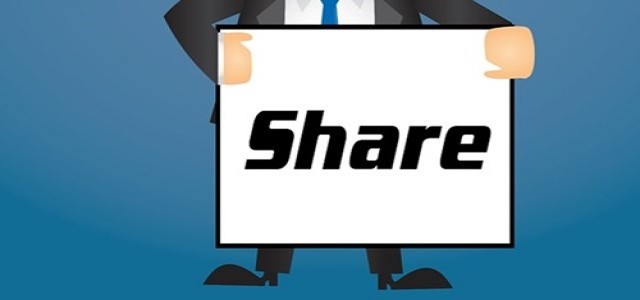 Stitch Fix shares have reportedly witnessed a surge of over 33 per cent in the after-hours trading following the company's announcement of surprise profit and 10 per cent revenue growth, measured from a year ago.
In a letter to its shareholders, the company expressed that while the apparel industry is presently contracting, Stitch Fix expects to take share and secure higher new clientele sign-ups owing to the growing relevance of its convenience-based and personalized discovery model.
The company reportedly recorded earnings of 9 cents for every share on a revenue of approximately $490.4 million for its fiscal first quarter which ended on October 31, topping estimations for a loss of 20 cents for every share on revenue of $481.2 million.
From that of last year, Stitch Fix's base of active customers has increased by 10.2 per cent to almost 3.8 million. According to the company, active clients represent those people who made a direct purchase from its website over a period of 52 weeks preceding the last day of the quarter.
In addition to the earnings report, Stitch Fix has also announced the appointment of Dan Jedda, Amazon's former Vice President and CFO of Digital Video, as its CFO, from December 9. According to Monday's market closure, shares of Stitch Fix soared nearly 40 per cent year to date, bringing the company's market capitalization to $3.7 billion.
Citing its recent momentum, the company expects a revenue growth between 20 per cent and 25 per cent over the fiscal 2021. Further, it also claims to have delivered an exceptional success rate across its dealings through the last quarter, measuring the percentage of the purchase of a specific item by users of the styling service. This apparently reflects the efficiency of the company's algorithm-based recommendation engine, which helps in the creation of fixes for customers, in turn ensuring that fewer products are returned.
Source credit: https://www.cnbc.com/2020/12/07/stitch-fix-sfix-shares-skyrocket-on-earnings-beat-upbeat-outlook.html