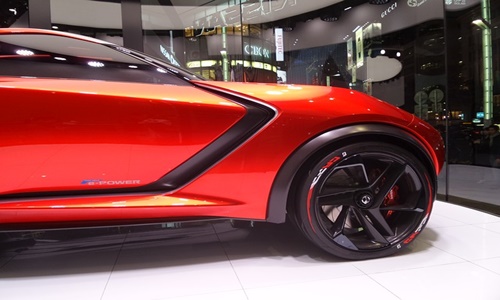 According to sources close to the situation, Stellantis N.V. will soon acquire Mercedes and BMW's car-sharing venture called Share Now. This is the latest shakeup in the automotive industry as carmakers race to make mobility services profitable.
Free2Move, Stellantis' mobility brand, is yet to disclose the price for buying the car-sharing venture, which is claimed to have at least 3.4 million customers across 16 cities in Europe. The move could also help Stellantis boost new revenue streams in its electrification efforts.
For those unaware, Mercedes and BMW started offering mobility services in 2008 and 2011 respectively to attract younger buyers to their brands as well as to keep up with the ever-evolving mobility landscape in urban cities. The sale also marks another milestone in transforming mobility services for Mercedes and BMW, which merged their respective services back in 2018 to rival Uber as well as save costs.
Share Now is one of the leading mobility services in Europe and has added long-term rental options, although it has struggled to generate a profit since its inception, sources claimed. The German automakers' plans to ditch the car-sharing service highlight the challenges faced by these companies while making such services profitable.
But given Stellantis' broad presence in North America, the company might have better opportunities for car-sharing success. The automaker will also soon replace the German vehicles with its American counterparts gradually.
Meanwhile, Stellantis' biggest European competitor Volkswagen AG will acquire Europcar as a part of its broader push to create a prominent mobility services platform. VW's deal is expected to be closed before the end of Q2 this year.
Stellantis will expand Free2move's reach across the globe, expanding to 15 million active users as well as generating net revenues of around USD 2.96 billion. The company intends to achieve these double-digit returns by the end of the decade by deriving extra revenue from new services as well as cutting costs.
Source Credits –
https://gulfbusiness.com/stellantis-to-buy-mercedes-and-bmws-car-sharing-venture/