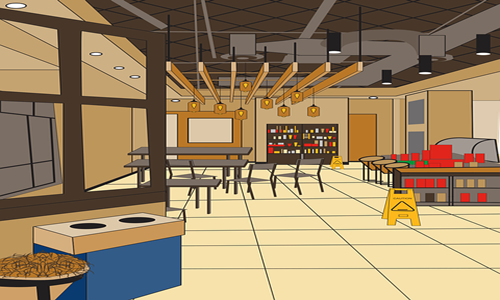 Starbucks Corporation is reportedly planning to stop its operations in Russia after nearly 15 years of having conducted business in the country. The company noted that it will exit the market as it joins McDonald's Corporation in withdrawing its presence from the country.
Sources claimed that the Seattle-based coffee chain has over 130 stores and 2,000 employees in Russia and is operated by its franchise operator, Alshaya Group. It is worth noting that the decision of Starbucks to shut its operations in Russia is different from that of other foreign companies who have made the call to exit the Moscow market.
McDonald's announced last week that it would be selling its restaurant operations in Russia to its local licensee, Alexander Govor while retaining its trademarks but allowing to rebrand the establishments under a new name.
Earlier in March, Starbucks temporarily closed its stores in Russia, stopped shipments of its products, and suspended its operations in the country due to the situation in Ukraine. While McDonald's said it would take a USD 1.4 billion non-cash charge due to the country's political situation, Starbucks did not provide a financial estimate for the impact of its decision
And although the coffee-chain giant did not indulge in the economic details and repercussions of exiting the Russian market, it indicated that it would assist its employees in finding new opportunities and will provide them with a six-month payment.
Renault, on the other hand, is selling its majority stake in the country's biggest carmaker to the government with a buyback option. Other foreign companies, such as Shell and Imperial Brands, are also reportedly exiting the Russian market either by selling their assets or by handing over their operations to local managers.
Notably, the mayor of Moscow has raised concerns stating that about 200,000 people in the city of Moscow could lose their jobs due to the exit of Western companies.
Source Credits –
https://www.deccanherald.com/international/world-news-politics/starbucks-to-exit-russia-after-nearly-15-years-1111789.html