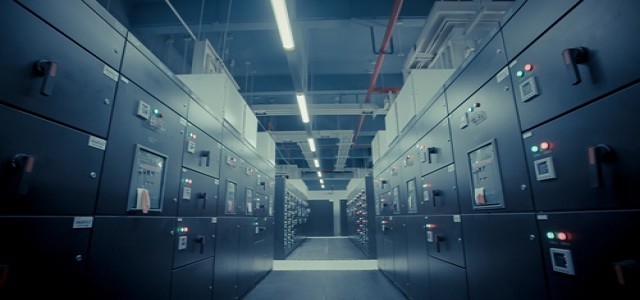 Stack Infrastructure declares plans for Chicago data center expansion
Ever since their inception, data centers have captured the attention of enterprise businesses worldwide, helping them massively cut down power costs and enhance equipment efficiency, increasing data center demands. The result? Enter data center expansion.
Since the last couple of years now, companies have been fraught with extensive operational demands, leading to numerous data center expansion plans of mammoth proportions. Falling along the lines of similar such moves is a recent project by Stack infrastructure. One of the leading data center companies there is, Stack Infrastructure has recently declared that it plans to majorly expand its data center campus in Chicago. The new center, as per sources familiar with the matter, is estimated to offer a minimum of 20 MW additional critical capacity, and may bring Stack's total capacity in Chicago to at least 33 MW.
The data center company, constructed from ground up to address the numerous requirements of technology infrastructure from rapidly scaling hyperscale businesses, has been consistently upping its ante in the data center market since a long while now. The beginning of 2019 even witnessed the company further expanding its data center presence in collaboration with other technology firms.
In January 2019, Stack Infrastructure declared the launch of its newly established platform & strategy. Through this strategy, the company plans to combine existing operating data centers in around six U.S. markets, leveraging an industry-leading management team. Further along, merely a couple of days later, the company partnered with real estate company Hillwood, in order to co-develop a data center campus at AllianceTexas.
The demand for enhancing data centers with unparalleled capacity has now become commonplace in the technology cosmos, with established companies and SMBs alike, penetrating the data center infrastructure industry with renewed vigor. Search engine behemoth Google for example, recently announced plans to spend USD 600 million to undertake the expansion of its data center at the MidAmerica Industrial Park.
The domain of data centers has been witnessing a massive overhaul of sorts, with micro data centers, hyperscale data centers, and cloud-based data centers making it big in the global business landscape. Stack, similar to its peers, is likely to undertake further initiatives targeting vital growing markets worldwide, to construct customized build-to-suit data centers.
Source Credits: https://www.crn.com/with-850m-backing-data-center-startup-stack-infrastructure-expands-chicago-footprint