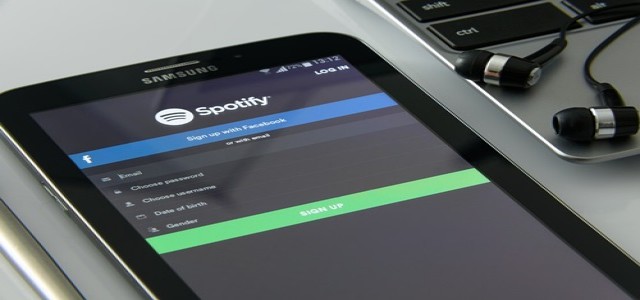 Spotify has reported a 19% spike in user base in Southeast Asia, climbing to a total of 381 million monthly active users globally in the third quarter ending September. The Swedish streaming giant had recorded 320 million MAU the previous year.
This can be credited to the continuation of a robust marketing strategy in India coupled with rapid growth in the Philippines and Indonesia markets. Spotify's momentum has also increased because of its successful launch in 86 markets that include Pakistan, South Korea, and Bangladesh among others.
The streaming platform garnered revenues worth USD 2.52 billion from premium subscribers, a whopping 22% y-o-y increase. Notably, Spotify's average revenue per premium user accounted for around USD 51.03 this quarter, which is again up from the third fiscal indicating a 4% year-over-year increase.
Even Spotify's returns increased by 27% annually to USD 2.9 billion during this quarter, creditable to various promotional partnerships and advertising initiatives. For instance, Indian users who bought the latest OnePlus devices gained 3-6 months trial period access to Spotify. There was also a 12-month trial period for red cable club members.
Meanwhile, Spotify's ad-supported revenue increased by 75% year-over-year to USD 370 million. At the end of the third quarter, Spotify had approximately 3.2 million podcasts on its platform compared to the 2.9 million recorded during the second quarter. It also launched 76 new O&E podcasts worldwide, with considerable success in Latin America and India.
Daniel Ek, the founder, and CEO at Spotify stated that the company has had a strong quarter and they intend to continue delivering in areas critical to their long-term strategy. He went on to say that the company is relentless in its pursuit of being the largest music streaming platform in the world.
In this context, some analysts believe that Spotify may become the largest streaming service as paid customers in audio streaming have increased by 15% in 2020 alone and are expected to reach 5 million by 2023.
Source credit:
https://economictimes.indiatimes.com/tech/technology/spotify-adds-more-subscribers-revenue-rises-on-ad-rebound/articleshow/87307384.cms