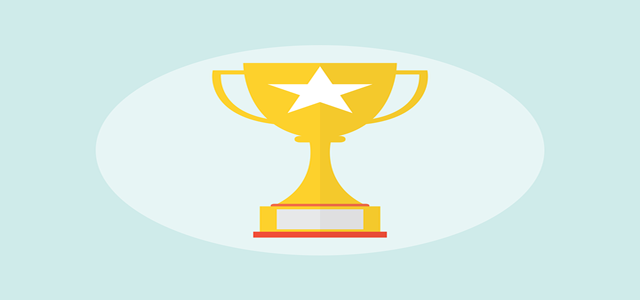 Aurora Expeditions, an adventure company specializing in small-group expedition style travel experiences, has recently awarded Speedcast International Limited, renowned remote communication & IT solutions provider, a multi-year communications and value-added services contract for their newly launched Greg Mortimer expedition ship. Speedcast will supply the new vessel with myriad solutions including Speedcast TV on Demand with custom radio streaming, live TV as well as PressReader digital magazines and newspapers.
The Greg Mortimer is Aurora Expeditions' latest innovation, considered one of the most advanced expedition ships across the globe. Speedcast will deliver VSAT connectivity with L-band backup support, to ensure a smooth global mobile satellite network.
Speedcast has also developed a customized value-added services suite for crew and guests. These include a plethora of movies, newspaper and magazine options, in addition to live TV. These facilities will accommodate the growing demand for home-style entertainment services onboard the Greg Mortimer.
Furthermore, Speedcast is consistently updating its service portfolio to keep up with the escalating demand for premium content services from crew and staff across various verticals including ferry, energy, commercial maritime, cruises and enterprise.
Speedcast Cruise and Ferry SVP, Brent Horwitz, has reportedly stated that expedition cruising is being transformed by Aurora Expeditions with the Greg Mortimer ship, featuring robust communication systems as well as comfort and luxury services.
Mr. Horwitz also expressed his pleasure at being entrusted with Aurora Expeditions' communications services. He claimed that Speedcast's experience with more than 50% ocean-going cruises would help deliver innovative services and memorable guest experiences to Greg Mortimer passengers.
Marcel De Graaf, Aurora Expeditions' CIO also expressed his view on the partnership, stating that Aurora's 27-year-old experience with expedition cruises has enlightened them to the significance of a strong communications system.
He also stated that connectivity is now a common expectation, particularly with Greg Mortimer guests exploring exotic new locations and wanting to share their experiences on social media.
Source Credit: https://www.speedcast.com/newsroom/press-releases/2019/speedcast-wins-fully-managed-contract-with-aurora-expeditions/