Spectra7 Microsystems Inc enters the 5G mobile infrastructure market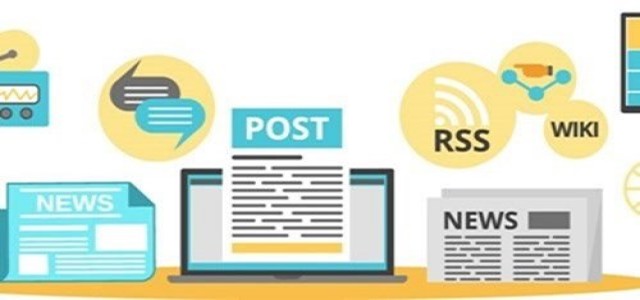 Leading provider of analog semiconductor products, Spectra7 Microsystems Inc., has reportedly entered the 5G mobile infrastructure industry with the launch of its new product, GC2801. With this announcement, the company intends to support requirements pertaining to the extended temperature range for deploying ruggedized outdoor 5G networks.
Source cite the urgent requirement for single channel high bandwidth connections between Baseband Units and Remote Radio Units through enhanced Common Public Radio Interface (eCPRI), an open standard protocol, which needs the deployment of a ruggedized version of the standard SFP connector.
While the utilization of optics is a must for longer length connections, for numerous shorter lengths of up to 12 meters, Spectra7's solution is more affordable and lower power as compared to other optical components in the specialized wide temperature range.
The GC2801 is reportedly the most recent addition to the GaugeChanger product line and backs a single channel of 56 Gbps PAM4 signaling through a broad temperature range of -40 to 85 degree C, state sources adding that this stands out as the requirement of extreme conditions for proceeding with outdoor 5G deployments.
Standard optical components are less likely to operate within the mentioned temperature range, in turn forcing interconnect suppliers to deploy much more expensive and premium priced optical components. The company's GC2801 provides a cost effective and low power solution for lengths up to 12 meters, enabling ACC interconnects that are compliant with the eCPRI standard broadly utilized by mobile carriers.
According to Spectra7, interconnect opportunities in the 5G mobile infrastructure industry are a representation of escalated growth and an immediately addressable extension of the accessible market for Spectra7 GaugeChanger products over the forthcoming years. The company has recently made an announcement regarding the qualification of its first 5G mobile operator which is likely to escalate production in 2021.
Source Credits: