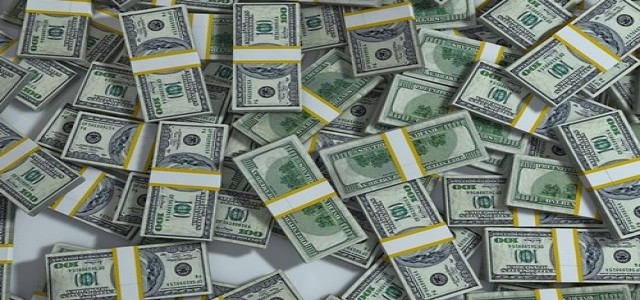 Techstars and Omnivore VC are some of the venture capital firms that have invested in Pixxel.
The company has also revealed the launch of its hyperspectral imaging system.
Indian space-technology start-up Pixxel has reportedly raised USD 7.3 million through a seed funding from venture capital firms such as Techstars, Omnivore VC, and others.
Apart from having secured the fresh investments, the company has also revealed the launch of its hyperspectral imaging system, which can capture and process images at different wavelengths, cited sources with relevant information.
The space tech startup also intends to soon introduce the highest resolution hyperspectral satellite constellation. For those unaware, Pixxel is considered one of India's most hyped space tech firms.
The company was founded by Kshitij Khandelwal and Awais Ahmed a couple of years ago and had initially secured USD 5 million in August 2020, which was once known as one of India's largest seed funding rounds.
It is worth mentioning that Pixxel was planning to launch Anand, its first satellite, on February 28th this year, although it was delayed due to software issues. Anand is basically a part of Pixxel's Firefly fleet of satellites which will be used to study the Earth.
If sources are to be believed, Pixxel is currently focusing on deploying its LEO (Low Earth Orbit) satellites to monitor the Earth continuously.
The company had also teamed up with the NewSpace India Ltd., the commercial arm of India's leading space agency ISRO. The duo is planning to launch a remote-sensing satellite through an ISRO PSLV rocket.
According to seasoned analysts, the space technology sector in India has been gaining significant momentum of late, with the government extending its support into this business vertical as well.
ISRO had also announced to have opened its doors to Indian startups through its SEED (Space Entrepreneurship & Enterprise Development) program.
Source Credits –
https://www.businessinsider.in/business/startups/news/indian-spacetech-startup-pixxel-space-gets-7-3-million-funding-before-the-launch-of-its-first-satellite/articleshow/81562421.cms