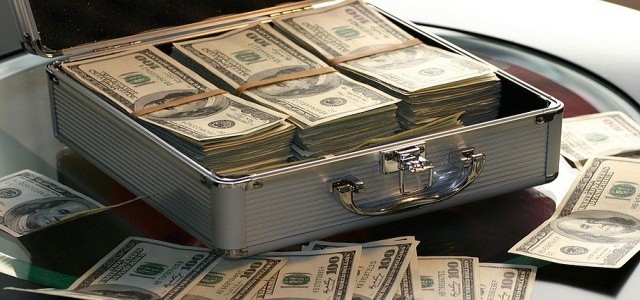 South Korean micro-mobility and electric scooter startup Swing has reportedly secured USD 24 million in a Series B funding round that was led by White Star Capital. The company will use the fresh funds to expand its business to Japan.
The recent fundraising also saw participation from existing investor Hashed, with Swing raising a total of USD 33 million in funding since its launch back in 2019.
The founder and Chief Executive Officer of Swing San Kim stated that the firm would utilize the fresh investments to expand its fleet of micro-mobility and further explore the Japanese market.
For the record, Swing presently has 35,000 electric vehicles in its fleet, including e-scooters and e-mopeds. The company is now planning to deploy 100,000 e-scooters, e-bikes, and e-mopeds with interchangeable batteries, as well as 200 charging stations in 2022.
It is also worth mentioning that Seoul announced a plan which will involve developing 200,000 additional electric charging stations and around 62,000 electric motorcycles as well as e-mopeds by 2025 to reduce its greenhouse gas emissions. South Korea's capital is also likely to replace its entire delivery fleet with electric motors.
It appears that Swing will capitalize on this opportunity, although the micro-mobility startup failed to meet estimations despite generating net profits during its second year of operations. Swing's Chief Operating Officer Jason Shin stated that this can be attributed to the drop in new users due to the pandemic restrictions.
Using a franchise business model, Swing will expand its fleet faster with lesser investment than its competitors. The franchisees also use Swing's proprietary software to charge and manage the e-scooters.
Even Japan has now legalized sharing e-scooters after a thorough proof-of-concept application. It will be interesting to see how Swing leads the micro-mobility adoption in Japan as a Seoul-based company.
Source Credits –
https://techcrunch.com/2022/02/06/seoul-based-micromobility-startup-swing-grabs-24m-for-growth-expands-to-japan/