SoftBank walks out of Wirecard deal amid mismanagement allegations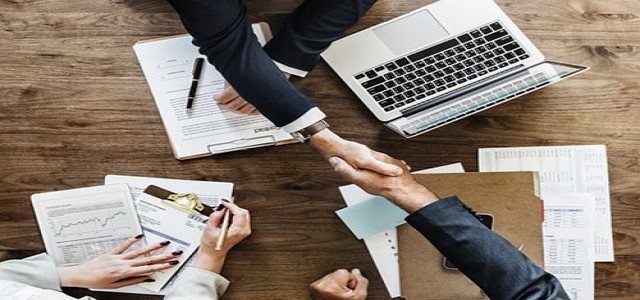 Japanese conglomerate SoftBank Corporation has reportedly announced that it is looking to distance itself from the German payments company, Wirecard, due to an ongoing scandal involving the issue of money and cooked books.
According to SoftBank, it had emphasized that Wirecard should look into a special auditor for assessing the allegations and could have helped drawing a line under the unwanted assertions that continue to beset the company.
Sources state that SoftBank had helped Wirecard with an investment amount involving a worth of $1 billion. In April 2019, the Japanese bank had struck an agreement for a five-year term with Wirecard that it now intends to terminate. The particulars of the deal involved the affiliation of Wirecard as a digital payments' provider for other businesses in SoftBank's massive base of tech companies, and also involved SoftBank's help for expanding Wirecard in South Korea and Japan.
Also Read: SoftBank eyes control of WeWork through finance package worth billions
Few benefits of the initiative had been already evident in July 2019 when Wirecard was in talks for a deal with European car buying and selling enterprise AUTO1 Group, where SoftBank had also invested. Wirecard had further opened talks with other SoftBank-backed companies, including Grab and Oyo Hotels & Homes, in August.
As per sources, SoftBank had raised the $1 billion investment from an affiliated vehicle via a convertible bond which evidently made it an odd deal as SoftBank had put in none of its actual funds when the deal was closed later last year. Due to the deal, Wirecard was scaling the market during the last year. However, the company's stock price came under pressure after a whistleblower allegation of questioning its accounting practices. For the time, Wirecard had refused those allegations. But the company's alleged mismanagement has recently come into picture due to a mismatch of $2 billion on the bank's books that may not at all exist.
Source Credits:
https://www.pymnts.com/news/security-and-risk/2020/softbank-wants-out-of-wirecard-partnership-after-last-years-1b-investment/