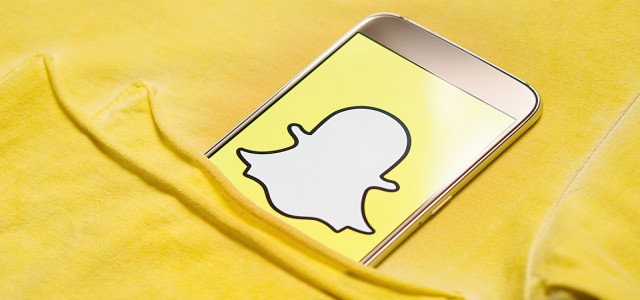 Augmented reality (AR) is already influencing social media and is gradually taking over the most popular social platforms in the world including Facebook, Instagram and Snapchat. Social media companies are constantly introducing new features into their platforms to lead the market share, while dedicate AR devices have emerged to improve user experience and expand the scope of this revolutionary technology.
American camera and technology company Snap Inc. has gained popularity among users through AR features on its platforms, including lenses that facilitate overlay of special effects such as dog ears in pictures, or even change people's gender in Snapchat images. The brand has now introduced a third generation of its Spectacles wearable sunglasses with promising new additions.
California-based Snap Inc has recently announced its plans to roll out an upgraded version of its Spectacles sunglasses that will enable users to capture pictures and videos and upload them directly to Snapchat. Apparently, Snap has struggled to benefit from its Spectacles business and had registered almost $40 million in unsold glasses in 2017.
Spectacles 3, expected to launch this fall, will reportedly be priced at $380, nearly twice the $200 cost of its previous version. However, the production is rumored to be in smaller numbers, allowing Snap to continue experimenting with augmented reality (AR), which has been a key point of focus for the camera company.
Snap revealed that the glasses will have dual cameras to add depth and quality to the picture and videos. After uploading the files to Snapchat, users will have the option to add new landscapes, lighting as well as 3-d effects to the content.
Sources reported that the company managed to engage 13 million users during the second quarter this year, of which 7 to 9 million were from the new AR-based lenses. The company had also recently declared it would raise $1.1 billion in debt to further boost investments in content, AR and probable future acquisitions.
Florida-based startup Human Capable had launched its own version of smart spectacles in July this year, called Norm Glasses, to offer a superior AR experience in a pair of normal-looking shades. The product offers a powerful range of features such as HD video and still image capture, and 2-D display to project text and color pictures, all in a deceptively simple housing.
Source credits:
https://in.reuters.com/article/snap-spectacles/snap-in-augmented-reality-push-launches-new-spectacles-version-idINKCN1V318I