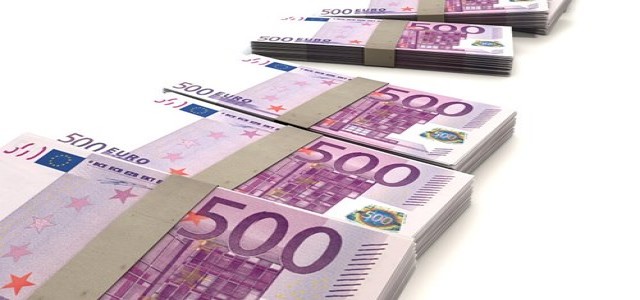 California-based startup social e-commerce platform for restaurants Snackpass has reportedly raised USD 70 million in a Series B funding, which was led by venture capital firm Craft Ventures.
Snackpass has propelled immensely off late, around seven times in the past 3 months. This funding round has allowed the startup to reach a valuation of USD 400 million, having over 500,000 customers across 13 cities.
The funding also includes General Catalyst, Y Combinator, and Andreessen Horowitz along with AirAngels, Steve Aoki, Jonas Brothers, David Grutman, Bastian Lehmann, Draymond Green Gaingels, Pags Group, Shrug Capitals, Turner Novak, HartBeat Ventures, and William Barnes.
Snackpass was founded in 2017 by Kevin Tan and Jamie Marshall and is headquartered in San Francisco, California. The company charges around 7% and predominately focuses on benefiting restaurants by providing them with amenities to digitize and connect with buyers.
Kevin Tan, who is also the CEO of Snackpass, estimated that in the coming 5 years, the majority of restaurants will be digitalized which will also prevent long queues of people while ordering food. Moreover, this digitization will also help in reducing the overall operating costs.
The CEO added that Snackpass is largely adopted by students, while an average buyer orders food at least four and a half times a month, with some customers also place their orders daily.
According to Bryan Rosenblatt, a partner of Craft Ventures, Snackpass has built a dynamic and enticing experience in terms of food, with the help of high social activity, benefits, and shared rewards.
Rosenblatt also stated that the collaboration with Snackpass will improve and expand its service reach while augmenting the demand for its products which will be an ultimate solution for business and customers alike.
If reports are to be believed, Snackpass is soon anticipated to expand in bigger cities like San Francisco, New York, Washington D.C., Austin, Los Angeles, Miami, and Chicago.
Source Credits –
https://techcrunch.com/2021/06/23/snackpass-gobbles-up-70m-at-a-400m-valuation-as-its-social-food-ordering-platform-crosses-500k-users/