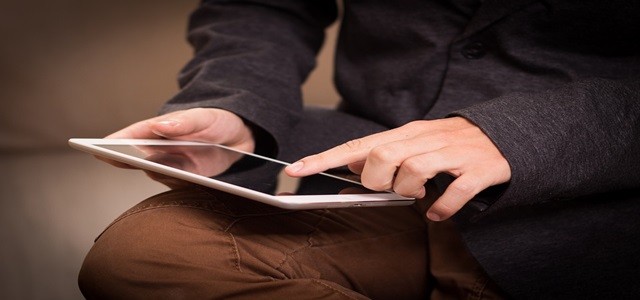 Hong Kong-headquartered telco SmarTone has reportedly partnered with Sigma Systems, a leading provider of catalog-driven software solutions, to boost its digital transformation efforts.
Apparently, SmarTone intends to leverage Sigma Systems' services to cut the time-to-market for its upcoming line of products and offerings and serve its massive consumer base, which is currently over two million.
For the record, SmarTone is a leading telecom services provider with operating subsidiaries in Hong Kong and Macau. The company strives to deliver optimal customer experience by focusing on strategically enhancing its dynamic blend of technology and skills.
Sources familiar with the matter reported that the two companies have signed a multi-year agreement as per which Sigma Systems will lend services from its award-winning Create-Sell-Deliver Portfolio. These include Sigma Catalog, Sigma Order Management, Sigma Insights, Sigma Portfolio Inventory and Sigma CPQ.
SmarTone seems to believe that this move will speed-up product and service innovation for the company, accelerate service delivery to customers and support its 5G-focused strategy.
Evidently, implementation will be carried out in partnership with WiseSpot, a leading developer of integrated system solutions for the telecom industry based in Hong Kong.
Also read: BISTel, SK Telecom unveil IoT-powered asset health monitoring solution
Stephen Chau, Chief Technology Officer at SmarTone, mentioned that the introduction of 5G will enhance SmarTone's core capability to rapidly innovate around services and help develop new applications and services based on IoT, edge computing, mobile connectivity to deliver highly immersive, interactive experiences.
Partnering with Sigma Systems will also allow SmarTone to roll out new line of products and services based on 5G, helping the company realize its vision for a 5G future and reinforcing its position as the preferred service provider, Chau noted.
In the age of 5G and digital services, focusing on product innovation and capitalizing on new revenues is a necessity for CSPs, stated Sigma Systems CEO Tim Spencer, adding that service providers need to create, sell and deliver solutions in an automated, frictionless and error-free manner.
Spencer believes that Sigma Systems' Create-Sell-Deliver portfolio will enable SmarTone to drive product innovation and deliver best-in-class products and services to a new generation of consumers.
Sigma Systems had recently declared its plans to upgrade the Sigma Catalog, the enterprise-class commercial product and lifecycle management platform of its Create-Sell-Deliver portfolio.

Source credits: https://sigma-systems.com/sigma-systems-accelerates-product-and-service-innovation-for-hong-kongs-smartone/