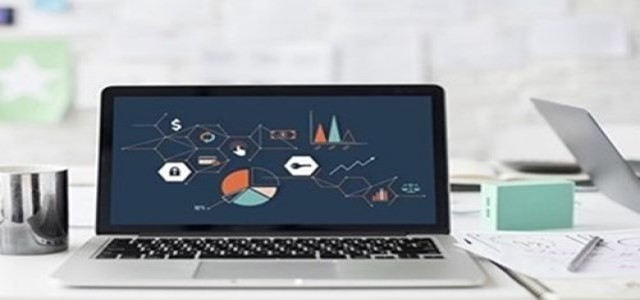 With the ever-growing popularity of mobile gaming and a booming 5G subscriber base across Korea, Seoul-based wireless technology developer SK Telecom has recently disclosed its plans to collaborate with American tech-giant Microsoft to deliver 5G-powered cloud gaming services in Korea.
Reportedly, Senior executives of the two brands, including Kareem Choudhry, Microsoft's Corporate VP of Project xCloud, and SK Telecom VP Ryu Young-sang, elaborated on their business cooperation and introduced Project xCloud at a press conference held at the SK Telecom headquarters.
Earlier in May, Microsoft and SK Telecom had signed a MoU to reinforce comprehensive cooperation in pioneering ICT fields such as 5G, cloud computing and AI. Following the agreement, the two companies in June inked a MoU to conjointly establish a 5G-based cloud gaming business.
Project xCLoud is Microsoft's game streaming technology that enables gamers to enjoy mobile games while connected to the internet. Powered by SK Telecom's super-fast 5G networks with ultra-low latency, the two companies are apparently focused to deliver a more seamless and immersive cloud gaming experience to gamers.
Ryu Young-sang stated that the two teams will focus to leverage SK Telecom's 5G competitiveness and Microsoft's expertise in cloud and gaming to take mobile gaming experience to the next level.
These type of strategic partnerships are critical to propelling the gaming industry forward, remarked Phil Spencer, Executive VP of Gaming at Microsoft.
SK Telecom had also made the news recently for partnering with German telco Deutsche Telekom AG to boost software-as-a-service (SaaS) and 5G service offerings.
The deal with SK Telecom could help Microsoft boost business operations in Korea
Korea is currently the world's fourth largest gaming market with mobile gaming alone constituting 47.3% of the overall market share in 2017, according to the 2018 White Paper on Korean Games published by the Korea Creative Content Agency (KOCCA). Sources familiar with the matter informed that SK Telecom will be an exclusive operating partner for Microsoft's cloud gaming business in Korea.
The South Korean telecom major will evidently help Microsoft penetrate Korea's mobile gaming business by leveraging its extensive experience in diverse streaming services. SK Telecom, with its leading wireless infrastructure including 5G and LTE, as well as cutting-edge ICT such as AI, AR and VR, forms the largest consumer base in the country with close to 1 million 5G subscribers.
Source credit: https://news.microsoft.com/apac/2019/09/04/sk-telecom-and-microsoft-announce-plans-for-joint-5g-based-cloud-gaming/