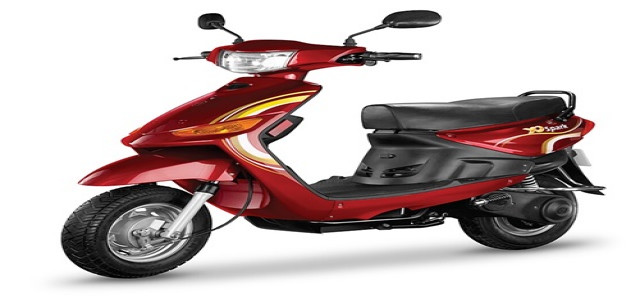 Simple Energy, an electric vehicle start-up company, has announced its partnership with C4V, a lithium-ion battery technology company to manufacture lithium-ion batteries in India. Both companies have signed an MoU where they agreed to set up a manufacturing facility in the country.
This partnership goes hand in hand with the Make in India initiative started by Prime Minister Narendra Modi and will use battery cells that comply with global safety norms and offer a longer life cycle, fast charging technique, and higher density than LFP which are all patented technologies by C4V.
These batteries will be used for manufacturing electric two-wheelers and four-wheelers. C4V has claimed that these batteries are explosion free and do not catch fire, unlike their other competitors that have faced such instances lately.
The company assures that all safety protocols are in line with industry safety standards for making EVs. C4V aims to extend its battery performance by enhancing its battery life, safety, and charging norms and encouraging developing countries to set up their manufacturing ecosystem which would be beneficial to all.
The co-founder of Simple Energy Shreshth Mishra stated that with their partnership with C4V, the two companies will try to consolidate necessary components needed for cell supply, which will further help the company depend less on imports and become more self-reliant.
Kuldeep Gupta, the Vice President (Strategic Partnership) at C4V was quoted saying that encouraging local manufacturing will not only save costs from imports but will also ensure receiving timely supply and high-quality batteries for EV manufacturing which will boost the growth of the electric mobility market.
Simple Energy visions to be at the forefront of the global transition to travel pollution-free with its first flagship product named 'Simple One Electric Scooter' that will be manufactured at its Hosur, Tamil Nadu unit. It is known that their manufacturing unit is still in progress and will be ready and to be operational in the coming weeks.
Source Credits:
https://auto.hindustantimes.com/auto/news/simple-energy-partners-li-ion-battery-firm-to-set-up-cell-manufacturing-in-india-41649230177475.html