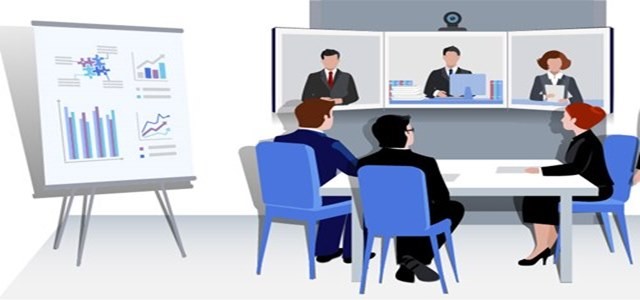 Renewable deployment has garnered unprecedented momentum over the years and sustainable technologies are rapidly becoming a mainstream option in the power sector.
Canadian energy giant Suncor is reportedly collaborating with wind energy OEM Siemens Gamesa to build what could be one of the largest wind farms in Canada.
According to sources familiar with the matter, Suncor Energy has appointed Siemens Gamesa for the supply of 45 of its 4.5-145 turbines to be deployed at its Forty Mile wind project in Alberta.
As per the terms of the deal, Siemens Gamesa in addition to the 205MW turbine order has also agreed to maintain the machines for a period of 20 years following their commission next year.
The contract apparently marks the first phase of the project which Suncor mentioned is planned as a two-stage development totaling about 400MW. Set to being operation in 2021, Suncor Energy's Forty Mile wind power project will provide green energy for more than 10,000 residents in the country.
It seems that the oil & gas giant is seeking to build 800MW of renewable power, mostly in western Canada, as it expands its core fossil business which includes a major presence in oil sands. Evidently, that would put the project among the largest wind farms in the country.
Also read: Amazon confirms three major clean energy projects across the U.S., U.K.
Siemens Gamesa is thrilled to strengthen its alliance with Suncor Energy, noted David Hickey, head of Siemens Gamesa, Canada, further adding that the SG 4.5-145 turbines offer extremely cost-effective and sustainable energy, bringing economic benefits to Alberta's local communities.
Warren Buffett's Berkshire Hathaway Energy and RES have also reportedly planned a similar-sized development adjacent to it, which is also called Forty Mile. It is estimated that both these megaprojects would beat the 300MW Henvey Inlet renewable projected completed last year.
The latest deal apparently takes Siemens Gamesa's tally for the SG 4.5-145 turbines in Canada to 574MW. The machines, which are equipped with noise reduction technology, are due to enter service next year.
Source credit: https://www.rechargenews.com/wind/oil-giant-suncor-taps-siemens-gamesa-for-one-of-canadas-largest-wind-farms/2-1-755096