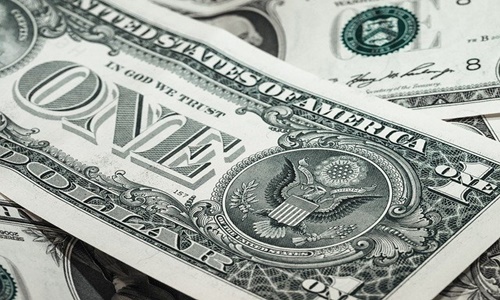 Mohalla Tech, the parent company of social media platform ShareChat, has reportedly secured a series H round of USD 78 million at a valuation of USD 4.9 billion. The round was initiated by Singapore-based Temasek Holdings and Google's parent Alphabet.
Under the deal, Mohalla Tech, which also operates the short video platform Moj, has assigned 1,501 Series H compulsorily convertible preference shares (CCPS) for an overall consideration of USD 77.76 million (Rs 607 crore).
As per the regulatory filing, Mohalla Tech might secure more funds under the Series H round. Google single-handedly initiated this round with USD 51.86 million (Rs 405 crore) whereas Temasek invested USD 25.86 million (Rs 202 crore).
Credible reports suggest that Mohalla Tech might secure USD 300 million in a round from Times Internet, Temasek, and Google.
After the round, Google will account for a 1% stake whereas Temasek will hold around a 2.64% stake. Furthermore, the fundraising is supposedly a part of a bigger round of USD 250-USD 300 million.
With the ongoing funding round, Mohalla Tech has secured equity funding of more than USD 2 billion. In February 2022, the company secured USD 100 million from Tencent Group in debt.
This fundraise comes four months after the company acquired MX TakaTak, the short video platform of Times Internet, in a cash and stock deal of USD 600 million and merged it with Moj.
This move came as a response to counter the growing competition in the short video segment from Google's YouTube Shorts and Meta's Instagram reels, in the fastest-growing internet market.
Mohalla Tech is optimistic about the potential of the short-video space, which is garnering traction with Reels leading the segment. While Instagram's Reels and Facebook's short videos continue leading in the top 50 cities, Indian competitors like MX TakaTak, Moj, and DailyHunt's Josh have established a substantial user base in tier-2 and tier-3 cities.
In December 2021, ShareChat raised USD 226 million at a valuation of USD 3.7 billion to develop market-leading products in the Indian social media and short video sector.