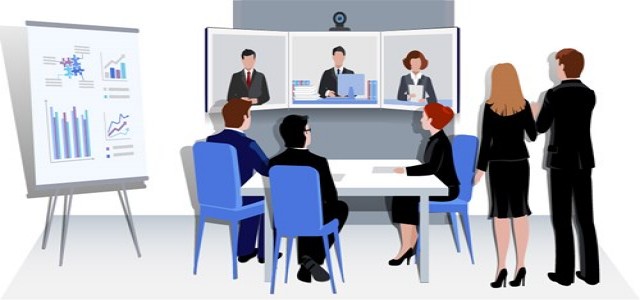 US-based enterprise cloud computing company ServiceNow has reportedly acquired Israeli AIOps firm Loom Systems. The acquisition will help ServiceNow expand its AIOps capabilities to offer customers more in-depth knowledge of their digital operations. This will allow them to identify and mitigate IT issues before they escalate.
ServiceNow VP and General Manager of IT Operations Management, Jeff Hausman has apparently stated that one of the biggest struggles for IT departments in recent times is to keep up with rising performance expectations and increasing demand for sophisticated digital solutions.
The combination of Loom Systems' log analytics & metrics data expertise with ServiceNow's workflow automation facilities and AIOps capabilities will enable IT departments to accurately find and fix issues related to operations. This in turn, will facilitate seamless workflow experiences for clients as well as their employees.
Loom Systems will help ServiceNow expand their IT Operations Management (ITOM) and IT Service Management (ITSM) services, allowing clients to boost their operational efficiency and productivity through a single platform.
By leveraging Loom System's expertise, ServiceNow will be able to enhance their clients' ability to integrate artificial intelligence for identifying and solving issues. This will give clients a deeper insight into the root causes of the issues and help initiate automated remediation solutions, cutting down the occurrence of Level 1 IT problems.
Gabby Menachem, Loom Systems CEO also commented on the alliance, stating that through this strategic partnership, ServiceNow will be able to boost digital transformations and accelerate customer success. She further stated that by joining hands, the enterprises will have a unique opportunity to merge their artificial intelligence innovations with ServiceNow's AIOps capabilities and help clients mitigate IT issues before they turn into problems. She also expressed her anticipation of joining the ServiceNow team in their objective of aiding IT firms match the speed of digital development in the present.
For the record, Loom Systems came into existence in 2015, founded by CEO Gabby Menachem, VP of Product Dror Mann and CTO Ronny Lehmann.
The acquisition is set to be completed by the end of the first quarter of 2020.
Source Credit: https://www.servicenow.com/company/media/press-room/servicenow-to-acquire-loom-systems.html