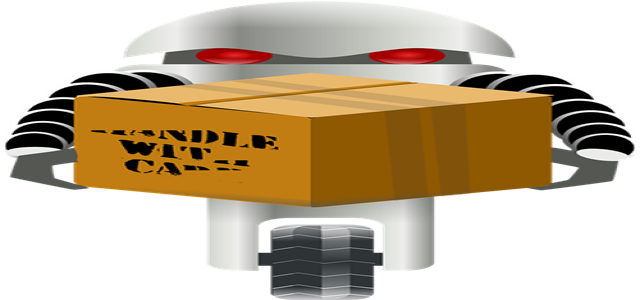 Leading self-driving industrial vehicles provider, Seegrid Corporation, has reportedly announced its acquisition of mobile robotics startup, Box Robotics. The deal will help to advance situational awareness tech and next-generation perception to Seegrid Vision Guided Vehicles, making e-commerce, manufacturing, and distribution facilities even more productive amid the escalating demand for automation during the SARS-CoV-2 pandemic.
According to Jim Rock, the Chief Executive Officer of Seegrid, both companies are in perfect alignment with Seegrid's mission to bring complete predictability and 3D situational awareness to the next generation of robots. He has further added that Tom and John are experienced robotics and computer vision developers and visionary leaders who deeply and uniquely understand the issues challenging material handling automation.
This strategic takeover provides both Seegrid and its clients a competitive advantage by continuing the provision of uncompromised safety and enhanced productivity and speeds up the advancement of technologies required for supporting the current incredible demand for automation, added Rock.
For the uninitiated, Seegrid is the leader in autonomous mobile robot (AMR) and automated guided vehicle (AGV) industry category and integrates the most reliable, robust, and flexible technology with unmatched service, support, and fleet management software. The company's proprietary navigation technology utilizes machine learning, camera, and sophisticated algorithms for navigating in dynamic environments.
Tom Panzarella, the Co-Founder of Box Robotics, has stated that the company is beyond thrilled to become a part of the Seegrid family and brings technology to some of the largest distribution and manufacturing brands that are already leveraging huge returns with Seegrid's vehicles. Panzarella has further stated that this technology will allow Seegrid's autonomous vehicles to obtain an even more inclusive understanding of the world, by allowing them to be more productive and save consumers' money and time.
Seegrid's innovative products help logistics, manufacturing, and warehousing facilities in the achieving material handling automation initiatives and Industry 4.0, state sources.
Source Credits:
https://www.businesswire.com/news/home/20201006005270/en/Seegrid-Acquires-Box-Robotics