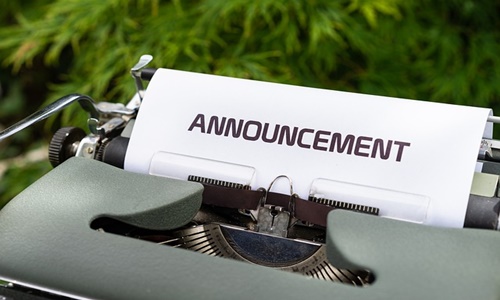 Tech company, Sea has reportedly opened access to its newly launched MariBank for the public on an invite-only basis. Earlier, access to the digital bank was limited to the employees of the firm. Customers are offered a Mari Savings Account with a 2.5% annual interest rate, alongside other benefits such as minimal salary credit requirement, no minimum deposit, no minimum spend amount, etc.
The interest is calculated on a daily basis by checking the previous day's balance, claim sources with knowledge of the matter. Customers are also able to make transactions via PayNow in the mobile application of the bank. The same can also be used for payments at stores that accept PayNow QR codes. The requirements of opening a MariBank account include that a person must be a resident of Singapore and must be at least 18 years or older.
As the services of the bank are only for a select number of people on the basis of invitation, those who have received the notification can download the application using Google Play Store, Apple Store or Huawei AppGallery. Using the application, the account can be digitally opened with the help of a valid mobile number and SingPass Myinfo. The access of the Bank is currently granted to limited users of the MariBank ecosystem like individual sellers and the customers of Shopee. So far, Sea, which owns ecommerce platform Shopee and gaming entity Garena, has also been considerably quiet about the opening of MariBank to the public.
The Chief Corporate Officer of MariBank, Yanjun Wang, has stated that some pilot programees have been started for MariBank, with limited features being offered to the employees.
The company has stated that its digital bank are still in its nascent stages, with a license in Malaysia through a consortium, as well as the operation of SeaBank in Indonesia and the Philippines.
There is another bank called TrustBank, backed by FairPrice Group and Standard Chartered Bank, which operates online fully and yet functions similar to a traditional bank since it holds a full bank license.
Source Credit: https://www.straitstimes.com/business/banking/sea-opens-digital-bank-maribank-to-public-on-invite-only-basis