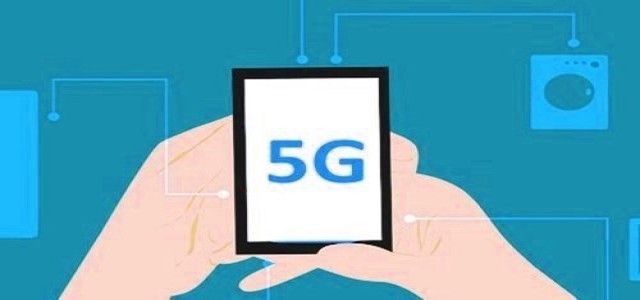 Telecom operator Orange, alongside energy management and digital transformation leader Schneider Electric, has declared the debut deployment of indoor 5G in the industrial sector in France. The deployment will performed as a part of a trial, on experimental frequencies,. It has been apparently operational since March, and is the first co-innovation project in the Le Vaudreuil factory that intends to use 5G in an industrial environment so as to build scalable, sustainable, and reliable connectivity solutions for future industrial needs.
As per sources familiar with the knowledge of the matter, these indoor 5G-enabled trials are expected to support two use cases – a telepresence robot implementation for remote visits and augmented reality (AR) applied to maintenance technician activities. The trials involve the usage of Nokia radio AirScale & core equipment while the French regulatory authority has allocated the experimental frequencies. Apparently, around five indoor 5G antennas had been installed within a part of the factory unit, spanning close to 2,000 square meters of production space and more than 1 Gbps of download speed is available on an experimental network architecture, that'll enable local data processing along with edge computing technologies.
It has been reported that Orange, building on its co-innovation ecosystem, will be using the 5G-ready Latitude 9510 business PC, recently launched by Dell, to deliver these use cases. This will allows Schneider Electric to leverage the laptop's embedded computing power, no matter what the user's location.
Stéphane Richard, Chairman and Chief Executive Officer, Orange, has been claimed to state that these 5G use cases are powerful and are likely to enable the complete potential of Industry 4.0. In order to ensure that this new mobile network works the way it's supposed to, it is important that industry players, public sector bodies, operators, and companies work together, which is the approach Orange and Schneider Electric share with each other, Richard added.
Source Credits: https://www.orange.com/en/newsroom/press-releases/2020/orange-and-schneider-electric-run-industrial-5g-trials-french-factory