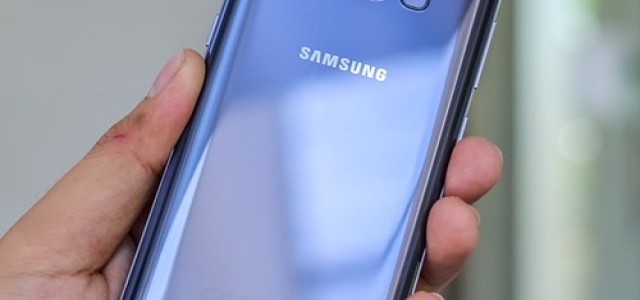 Samsung recently announced that it set a new third-quarter revenue record in 2021, reaching approximately USD 63 billion, which is up from USD 57 billion in 2020.
According to the world's largest chipmaker, the company managed to increase its revenues by 10% while its profits surged by 26% year-over-year to approximately USD 13 billion. This can be credited to the increased demand for Samsung's memory chips and processors, which are widely adopted in servers and mobile phones.
High memory chip prices translate into high profits for Samsung, even if rising logistics and raw material costs have reduced profits in its consumer electronics division. Sales in Samsung's memory division have also increased by 46% since last year, while profits in the semiconductor division have nearly doubled, rising to USD 8.5 billion.
Despite a global shortage of chips, companies are purchasing more RAM, SSDs, and CPUs for servers amid the growing trends of hybrid working.
Meanwhile, Samsung has claimed to have seen strong demand for its low to mid-range Galaxy smartphones as well as its foldable devices including the Galaxy Z Fold 3 and the Galaxy Z Flip 3.
It is worth noting here that Apple is Samsung's largest customer for mobile OLED displays, however, there have been reports of potential production issues and a reduction in manufacturing targets for the iPhone maker.
Samsung, on the other hand, claims that its mobile display earnings are increasing due to surging demand for newly launched products from major smartphone customers.
Looking ahead, Samsung anticipates strong earnings for its mobile displays in Q4 since there has been a high demand for OLED in larger devices such as tablets and laptops. Furthermore, game consoles such as the new Switch OLED in Nintendo are also contributing to the company's remuneration.
In terms of its TV business, Samsung is focusing on high-end products, further stating that it is on track to begin producing new quantum dot-based sets that will continue its rivalry with LG's OLED TVs.
Source credit:
https://www.theverge.com/2021/10/27/22749880/samsung-q3-2021-earnings-record-revenue-memory-mobile