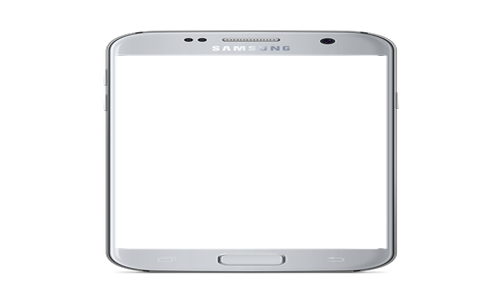 South Korean behemoth Samsung Electronics Co. Ltd. is reportedly looking to reduce its smartphone production by 30 million units in 2022. The apparent cut is expected to impact both medium-budget and premium-budget segments in smartphones on account of the Russia-Ukraine war, electronic component shortage, and reducing the demand for smartphones globally.
The electronics giant had initially planned to manufacture 310 million smartphone units in 2022 but now has decreased its production target by 10% to 280 million units.
According to reliable sources, Samsung is in the process of adjusting its inventory according to the revised targets, with the researcher predicting a 35% decline in smartphone production in Q2 as compared to Q1 of the year.
Besides smartphones, Samsung has intentionally revised its orders of electronic components from manufacturing companies to reduce volume by up to a month given the part shortage and plunging demand are likely to hit the components manufacturing business.
However, it is worth noting that Samsung intends to increase the production volume of its foldable display smartphones from 13 million units to 18 million units this year. The smartphone giant is also aiming to exit the Indian feature phone market so that it can focus on launching phones above USD 193.39 while also informing its channel partners to exit by the end of 2022.
This move is linked to the PLI (Production Linked Incentive) scheme, which requires Samsung to manufacture phones at a minimum factory value of USD 193.39 to be eligible to acquire the benefits.
However, Samsung has managed to emerge as the leader in India's tablet space, acquiring a 40% market share and recording 10% growth since the previous quarter. The premium tablet segment was mostly dominated by the Apple iPad series but the Samsung Galaxy Tab S8 has lately witnessed some proliferating sales in India.
Source Credit:
https://www.bgr.in/mobiles/samsung-may-cut-smartphone-production-by-30-million-units-due-to-russia-ukraine-war-report-1276760/