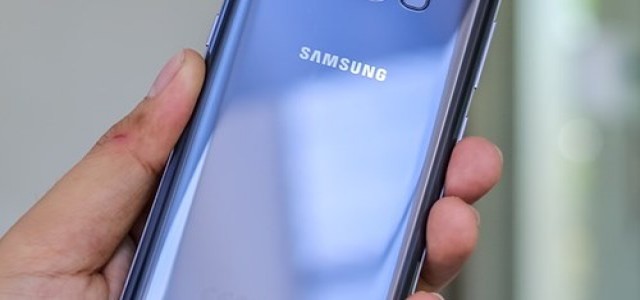 Display technology has been an ever-intriguing domain, evolving spectacularly over the last decade. In the present scenario, OLED is being hailed as he next big thing in home entertainment owing to various advantages including vibrant displays with better image qualities, reduced power consumption, and faster response times over conventional LCD and LED displays.
This has resulted in falling demand for LCD and LED TVs, which were once considered the highest-selling products in the television and computing space. Many panel makers around the world are switching to producing OLED displays to keep up with the demand and competition.
Samsung Display, a unit of Samsung Electronics, has reportedly disclosed that it is considering shutting down one of its South Korea-based LCD production lines following an oversupply. The display maker currently runs two LCD production plants in South Korea and one in China.
Evidently, increasing competition from Chinese rivals, shifting focus towards more advanced OLED panels and decelerating demand for smartphones and televisions have resulted in weak prices of LCD panels for South Korean manufacturers.
Samsung Display has been regulating the facility operations and production output due to oversupply and falling profitability, and it is still considering suspending its production site, though a decision has not yet been finalized, the company mentioned in an official statement.
LG Display Co Ltd, the Samsung's compatriot and rival, had recently rehabilitated one of its LCD production plants into an OLED production unit. Suh Dong-hee, Chief Financial Officer at LG Display, confirmed that the team is also considering various scenarios for its remaining LCD production site in South Korea.
WitsView, a part of research provider TrendForce, reported that prices for LG Display's best-selling product, 50-inch TV LCDs, dropped nearly 7.5% during April-June compared to the same period last year.
LG Display had recently announced that its latest OLED production facility will be completed on August 29, 2019. The brand's Guangzhou-based plant is expected to mass-produce 77-inch OLED panels starting next year.
Samsung Display might also take similar steps in the near future and seek converting its LCD manufacturing units into OLED plants to address the consistently changing market demand.
Source credit: https://in.reuters.com/article/samsung-lcd/samsung-display-considers-suspending-output-at-south-korean-lcd-plant-idINKCN1V601C