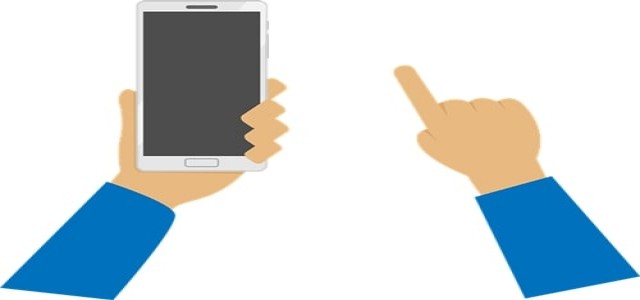 Samsung Electronics is expecting an even sharper rebound in the global tech device market in 2022, although it is still wary of the upcoming supply chain disruptions. The recent development comes after the electronics giant recorded a 53% increase to USD 11.6 billion in Q4 profits, its highest since the last four years.
The world's largest chipmaker is expecting its memory chips division to expand even more in 2022 as a result of massive investments and the recent launch of some high-core processors. It also anticipates a substantial rise in the sale of mobile chips due to the introduction of 5G capable models.
Even the profits from its chip business have more than doubled compared to the same quarter last year, reaching nearly USD 7.34 billion. Despite these soaring profits, experts believe that Samsung didn't show its full potential due to disruptions in chip shipments, year-end bonuses, and R&D costs.
To that effect, Samsung claimed that it fell short of the estimations since the company emphasized increasing the volumes instead of the profits. It is worth noting that in the fourth quarter of 2021, Samsung's operating profits increased by 9.9% from the previous year to USD 2.2 billion.
While Samsung has acknowledged that the supply of its non-memory chips will be slower due to the 5G smartphone rollout, it hopes to capture a sizeable share in the smartphone market in 2022, despite the severe chip shortage crisis as a result of the pandemic.
Meanwhile, Samsung is planning to launch its newest flagship smartphone on February 9, which again is expected to have a positive impact on mobile shipment margins. However, the decline in DRAM chips may cause a dent in the tech giant's revenues.
Shares of Samsung Electronics shares were trading at 0.8% lower on Thursday as compared to the wider market's 3.2% drop.
Source credits:
https://telecom.economictimes.indiatimes.com/news/samsung-electronics-sees-tech-device-recovery-in-2022-more-supply-chain-challenges/89145800