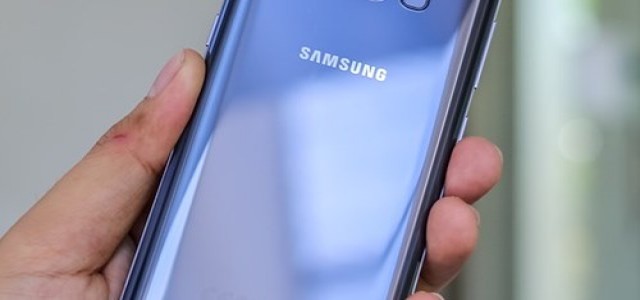 The company's operating profit has reached USD 14 billion in Q3 2021.
Samsung's revenues grew by 11% to USD 62.62 billion.
Samsung Electronics Co. Ltd is likely to report a record-high revenue and its best quarterly profit in three years owing to surging chip prices and soaring sales of the Z Fold 3 and Z Flip 3 smartphones.
The company's operating profit is likely to reach USD 14 billion in Q3 2021, which is 30% percent higher than the USD 10.37 billion recorded in 2020, and the highest since Q3 2018. Meanwhile, revenues rose by 11% to USD 62.62 billion.
For the record, Samsung Electronics shares jumped by 45% in 2020 and reached a peak in early 2021 due to the global shortage of semiconductor chips amid the COVID-19 pandemic. However, stock prices have fallen even lower since then, due to warnings from industry peer Micron, regarding further shortages of memory chips, amidst previous industry views that chip prices would normalize after peaking in September.
The company's chip division is estimated to register an operating profit of USD 8.31 billion which is 79% higher than Q3 2020 levels. Rising prices of NAND flash chips and DRAM chips in the second quarter of 2021 have prompted this rise in profits. Notably, the prices of DRAM and NAND chips surged by 7.9% and 5.5% respectively, in Q2 2021.
Seasoned analysts cite that Samsung's mobile division reported an operating profit of USD 3.10 billion during this quarter, which is higher than USD 2.68 billion witnessed in foldable smartphone sales in the previous quarter.
Approximately 2 million Galaxy Z Flip 3 and Z Fold 3 models were sold in one month following their launch in late August, with South Korea recording the highest sales volumes.
Samsung Electronics will be releasing its full Q3 earnings report by end of October 2021, which will include an update on its planned USD 17 billion semiconductor manufacturing unit.
Source Credits—
https://www.livemint.com/companies/news/samsung-electronics-may-report-best-quarterly-profit-in-3-yrs-on-rising-chip-prices-brisk-sales-11633478170581.html