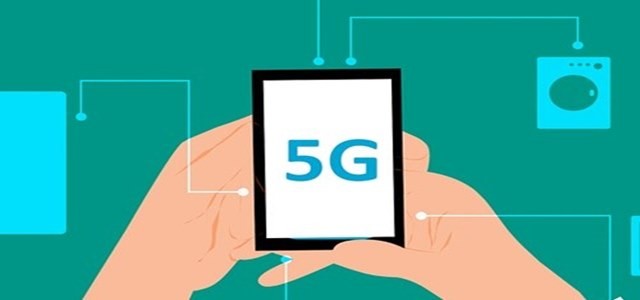 South Korean tech giant Samsung Electronics Co., Ltd. has reportedly sealed a deal to take over Chantilly, Virginia-headquartered network service provider TeleWorld Solutions (TWS). With 5G deployment and 4G LTE enhancements advancing across the U.S., the acquisition will help the companies address the need for end-to-end support in delivering network solutions.
For the record, TWS offers network design, testing and optimization services to telecom operators, equipment OEMs, and other companies across the country.
According to Paul Kyungwhoon Cheun, Executive VP and Head of Network Business, Samsung Electronics, the deal will enable the company to meet the ever-growing needs of mobile carriers to boost their 4G and 5G networks, and at the same time create new opportunities to enhance its capabilities.
Samsung will continue to drive innovation in telecom technology, while offering optimization services for faster deployment of networks as well as expansion of 5G across the country, Paul added.
It has come to the fore through credible sources that the privately-owned TWS will operate as a wholly-owned subsidiary of Samsung Electronics America, Inc. Apparently, TWS' service offerings, capabilities and customers complement Samsung's growth among network infrastructure customers.
The TWS leadership team along with Samsung will address the network upgrade cycle in the U.S. With strong expertise in network design, installation, testing and optimization and capabilities in radio frequency (RF) services, it seems that TWS will continue to serve its existing clients and customers they currently support with Samsung.
According to Shervin Gerami, CEO of TeleWorld Solutions, the advent of 5G as well as the amount of new spectrum the U.S. market is bringing requires scale and innovation to deploy next generation wireless technologies.
Also read: Samsung, Microsoft and Verizon to bring Galaxy XCover Pro to US market
Teaming up with Samsung will accelerate innovation to help TWS customers fulfill their needs for network strategy, deployment, and automation.
Samsung Electronics America also recently unveiled a partnership with Microsoft and Verizon to roll out the new Samsung Galaxy XCover Pro in America.
The electronics giant is also set to launch its second foldable smartphone this year which features a clamshell design and a 6.7 inch screen, as compared to the previous model's 7.3 inches, with the ability to fold down into a compact square.
Source credits: https://news.samsung.com/us/samsung-acquires-tws-teleworld-solutions-network-services-provider-5g-network-expansion/