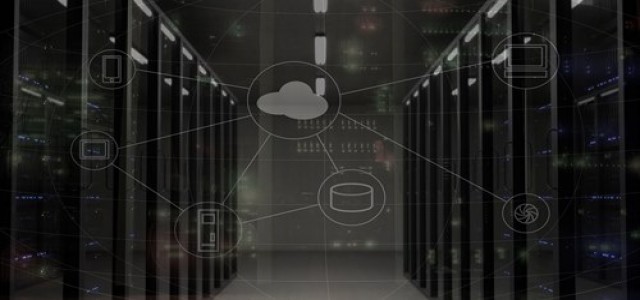 Cloud-based software major, Salesforce, has reportedly opened talks for the acquisition of American business communication software platform, Slack. A deal with regards to the same could be announced as early as the next week, state sources with knowledge of the matter.
Slack's shares closed nearly 38 per cent higher on Wednesday following the disclosure of talks for its purchase by Salesforce. Salesforce, whose stocks closed 5 per cent down on the same day, will be releasing its fiscal earnings for the third quarter in the upcoming week.
According to Dan Ives, Wedbush Securities, the deal would prove to be a game changer for Benioff & Co. for the development of its collaboration engine as well as for enhancing its product footprint with the ramping up of cloud spending across the enterprise.
Additionally, shares of Microsoft, a competitor of Slack, also took a dip upon the disclosure of talks. Microsoft is already in competition with Salesforce in the area of software for tracking clients. As per a statement made by Slack in 2019, Microsoft remains a primary competitor.
Microsoft Corporation has a large clientele base which it has been able to convert to Teams and Salesforce is believed to be able to offer a similar benefit to Slack, state sources. Slack was reported to have over 12 million active users on a daily basis in October 2019.
As of now, Salesforce has decided to proceed with Slack's acquisition, taking advantage of the company's market cap growth for the purchase of growing companies. In 2018, Salesforce reportedly acquired MuleSoft for a sum of $6.5 billion which has been recorded as the company's biggest deal ever, to support cloud applications.
The acquisition of Slack would be one of the largest software agreements for the market, ranking among IBM's $34 billion worth takeover of Red Hat in 2019, Microsoft's $27 billion worth acquisition of LinkedIn in 2016, and Facebook's purchase of WhatsApp for a sum of $19 billion in 2014.
Source Credits:
https://www.cnbc.com/2020/11/25/slack-shares-jump-following-report-of-possible-salesforce-acquisition.html