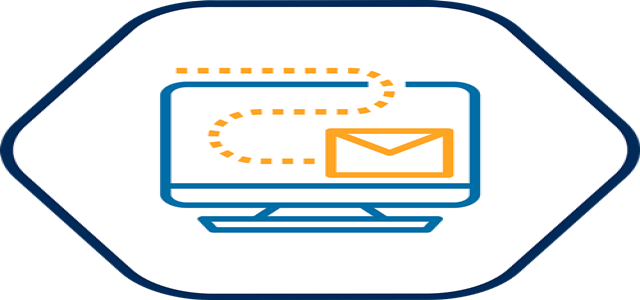 Fast emerging tech enterprises across the U.S. have fueled the acquisition trend across the business analytics and big data space. Business intelligence is helping companies improve relationships with customers, considerably influencing the adoption and development of customer relationship management (CRM) services.
Salesforce, the American cloud-based services giant, has recently acquired Seattle-headquartered Tableau Software in a transaction worth $15.7 billion. The announcement was initially made in early June and the acquisition was estimated to be finalized by October end.
Apparently, the all-stock deal is Salesforce's largest purchase so far. Sources state that the closing of a transaction this big in such a short duration was remarkable, since similar deals usual face longer periods of regulatory inspection.
Salesforce Co-CEO Marc Benioff commented that the deal would shake up the Seattle tech scene, instantly making Salesforce a major competitor in the region. He added that adding Seattle as a key strategic part of the team, owing to its plentiful tech expertise, has long been a company goal. Salesforce has even referred to Seattle as its new HQ2.
Tableau has an exceptional set of team members that design high-quality products and the Salesforce group looks forward to delivering AI-driven insights across all types of data for people of every skill level, Benioff noted. The deal is essentially combining a leading CRM provider with a leading business intelligence (BI) platform.
Evidently, Tableau will continue to operate independently in Seattle under the Tableau brand, led by CEO Adam Selipsky, who is also a former Amazon Web Services executive.
The two companies mentioned in a press release that their alliance will enhance their capability to help other enterprises with digital transformation. It has been estimated that organizations would be investing $1.8 trillion on digital transformation services in 2022 alone.
The deal is likely to fuel the rivalry between Salesforce and Microsoft, which is already competing heavily with Salesforce's core business through its CRM service platform, Microsoft Dynamics. Moreover, Tableau faced stiff competition from Microsoft's business intelligence and Power BI data visualization platform.
Salesforce had bought Israel-based technology developer Bonobo AI earlier this year for an undisclosed amount. Bonobo AI designs platforms for marketing automation and behavioral insights for conversational human-machine interactions.
Source credits: https://www.geekwire.com/2019/salesforce-completes-15-7b-acquisition-tableau-software-creating-new-enterprise-tech-force/