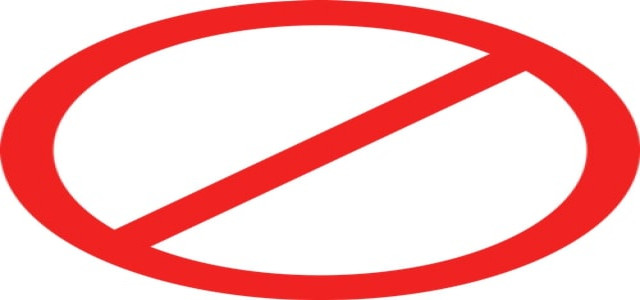 The United States and its allies have imposed heavy sanctions on Russia after it invaded Ukraine, further crumbling the country's economy, and dropping the Russian Ruble to an all-time low. In a retaliatory move, Russia is now planning to ban exports of more than 200 items including cars by year-end.
Car exports to 48 countries, especially to those that have announced sanctions, will be banned by Russia. The move comes as Moscow intends to ensure the continuous functioning of the essential sectors of the economy.
Stellantis N.V., a multinational automotive manufacturing corporation, has stopped the import and export of vehicles from Russia. The company operates from Kaluga, in Russia, and exports Peugeot Expert and other products to western European countries.
Stellantis also stated that the ban is a big blow to the carmaker as the Russian plant is their key export hub to supply engines and cars to Europe, Latin America, and North America.
Other popular automakers including Hyundai and Kia have also suspended their operations from Russia. Hyundai Motor Manufacturing Russia confirmed to have suspended its operations due to logistics issues and the safety of their employees and care of the customers is their top priority.
Several other carmakers have announced ban on exports to Russia, such as General Motors and Daimler Truck who have also stopped their joint ventures from the country amidst a war-like crisis. Meanwhile, some Russian officials expressed that returning to the market will be difficult for these global corporations given the unfriendly actions on the economy.
Russia has also announced a ban on medical equipment, telecommunication equipment, vehicles, agricultural machinery, electrical and technical products. According to sources, the other minor banned items include monitors, projectors, panels, containers, turbines, and some stone processing machines.
Source credits –
https://auto.hindustantimes.com/auto/cars/russia-bans-car-exports-in-a-retaliatory-move-against-sanctions-report-41647173908337.html