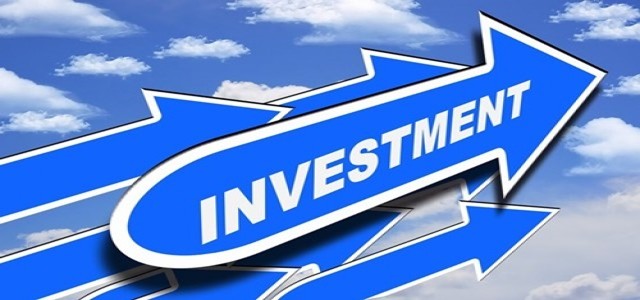 Rolls-Royce has reportedly secured £85 million (USD 112 million) investment from Qatar Investment Authority (QIA), the sovereign wealth fund, for its new low-carbon nuclear power division.
Rolls-Royce SMR is developing a new technology service to supply nuclear electricity that is both inexpensive and low carbon in nature. The British company stated that a single power plant will be around one-tenth the size of a typical nuclear power plant and meet the energy needs of about one million houses.
Warren East, Chief executive of Rolls-Royce Group, expressed that the company intends to further extend the partnership with Qatar through QIA's investment in the Rolls-Royce SMR business.
Under the terms of the new partnership, QIA will become a shareholder in Rolls-Royce SMR together with Rolls-Royce Group, BNF Resources UK Ltd, and Exelon Generation Ltd. It will hold a 10% equity share in the nuclear power business.
QIA's Chief executive expressed that the wealth fund is sponsoring low-carbon electricity generation technology and investing in transitioning to clean and sustainable energy to support their mission of producing long-term value for future generations.
Kwasi Kwarteng, Minister of Business and Energy, added that the investment follows the government's £210 million (USD 277 million) investment in the development of small modular reactors, demonstrating the UK's global leadership in nuclear innovation.
Kwarteng further stated that Rolls-Royce's new low-carbon nuclear power division supports the UK's mission of deploying more homegrown, affordable clean energy to the people's homes.
With a fundraise of £490 million (USD 620 million) through commercial equity and UK Research and Innovation (UKRI) grant funding, the Rolls-Royce SMR is now a fully funded entity.
Last month, Rolls-Royce began the regulatory approval procedure for its 470MW compact modular reactor design. However, skeptics believe that the technology is extensively unproven and could suffer from the same cost and time overruns that plagued large-scale nuclear programs in the past.
Source Credits –
https://www.insidermedia.com/news/midlands/rolls-royce-lands-85m-funding-for-low-carbon-nuclear-power-business