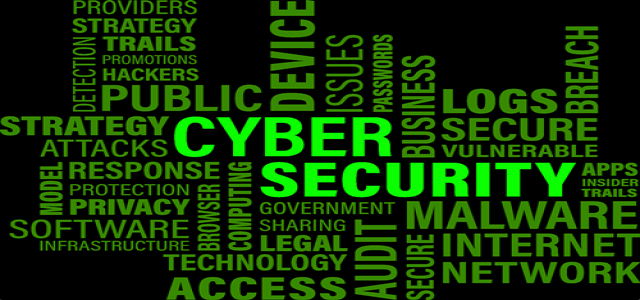 The manufacturing industry has evolved rapidly over the years and become more connected than ever before. Consequently, legacy physical security solutions are no longer sufficient enough to protect manufacturing operations. Cybersecurity leaders around the world are exploring ways to build, evolve, and maintain proactive cybersecurity strategies and solutions.
American IT firm Rockwell Automation Inc. has reportedly agreed to acquire Avnet Data Security LTD, a privately-held Israeli cybersecurity provider.
The deal is expected to close in early 2020 and is subject to customary approvals and closing conditions. However, the transaction will not likely have a significant impact on Rockwell Automation's 2020 financial outcomes.
For the record, Milwaukee, Wisconsin-headquartered Rockwell Automation is a leading provider of industrial automation solutions and services. The company aims to foster digital transformation for industries leveraging the potential of technology and make manufacturing operations more productive and more sustainable.
Israel-based Avnet has more than 20 years of experience in offering a comprehensive range of IT/OT cybersecurity solutions and services ranging from network & security solutions, penetration testing, assessments, and training to converged IT/OT managed services.
Avnet's expertise in service delivery, training, R&D, and managed services will enable Rockwell Automation to serve a much larger consumer base globally, stated Frank Kulaszewicz, Senior VP of Control Products & Solutions at Rockwell Automation, adding that it will allow the company to gain a strong foothold in the rapidly advancing space.
Also read: AXA XL partners with Accenture to deliver cybersecurity solutions
Rockwell Automation brings a comprehensive range of solutions and services which when combined with Avnet's extensive knowledge and expertise will support the American tech firm's strategic goal to register double-digit growth in connected services and information solutions by expanding its IT/OT cybersecurity and network offerings worldwide.
Avnet CEO Igal Cohen said the company is thrilled to work with Rockwell Automation for further expanding the range of its cybersecurity portfolio.
The Avnet team will continue to serve its existing clients while expanding its global reach to serve a much wider range of customers, Cohen mentioned, adding that the company has always aimed to help as many businesses as possible secure their data from internal as well as external cyberthreats.
Source credits: https://www.nasdaq.com/articles/rockwell-automation-to-buy-israeli-based-avnet-data-security-2020-01-08