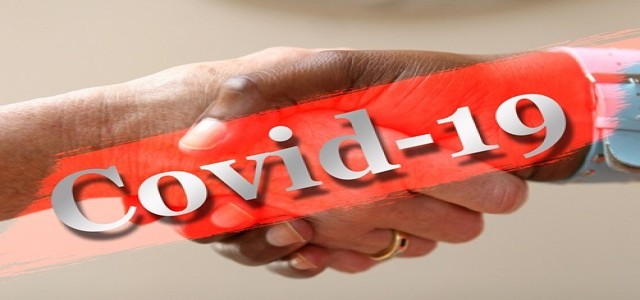 Swiss multinational drug marker Roche Pharma recently announced that it is working with the Indian drug regulator to fast-track an emergency use authorization (EUA) of its investigational antibody cocktail Imdevimab and Casirivimab in India.
It is worth noting here that Roche Pharma has applied for a similar approval in the European Union and the United States. Roche claims that an emergency use authorization in India would allow the import of globally manufactured drugs to India as soon as possible.
The company added that is working promptly to expand manufacturing capacity and supply by upscaling its production network and building ties with external partners to maximize production of Tocilizumab (Actemra) at all possible site to increase its availability.
Roche cited that there is a magnified demand for Tocilizumab as the Covid-19 cases continue to surge across the nation. The company as a whole is addressing this grave situation by bringing in supplies over this and the coming weeks, however, worries that the current requirements may far surpass the supplies that will be provided, it added.
For the record, Tocilizumab is considered vital for patients who are moderately affected with Covid-19 and have rising oxygen requirements as time passes or in mechanically ventilated patients who aren't showing any signs of improvements despite the utilization of steroids.
The drug, which is to be administered in two doses, is produced by Roche while Cipla looks after its and import and distribution in India. A few weeks earlier, this drug went out of stock in the nation due to its massive demand emerging from the steep incline of Covid-19 cases throughout April.
Given the growing necessity of minimizing hospitalization and relieving healthcare from the burgeoning pressure, neutralizing antibody cocktails can play a major role, particularly for the treatment of high-risk patients before their health condition worsens, cited the Swiss giant.
Source Credits –
https://www.moneycontrol.com/news/business/rbi-announces-special-omos-of-rs-10000-crore-each-on-may-6-6831851.html