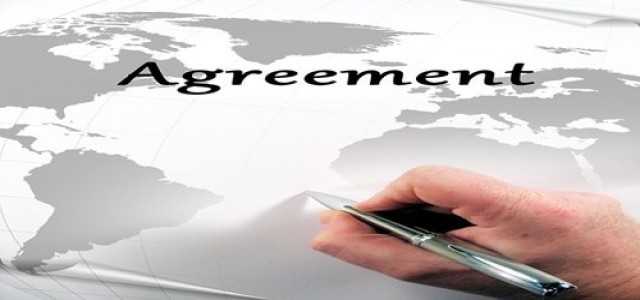 RevolutionParts, a leading e-commerce parts provider, has reportedly signed an agreement with Walmart to introduce OEM auto parts to Walmart.com. Under the agreement, Walmart will develop web pages dedicated to OEM parts, thereby easing their accessibility. Customers will be able to search for parts based on the model, year, and make of the vehicle which will enhance the shopping experience in this category.
By collaborating with RevolutionParts, Walmart will obtain quick access to thousands of parts that will enable the retail giant to quickly set a strong offering of the burgeoning authentic OEM parts and accessories e-commerce market.
Ibrahim Mesbah, the Co-Founder and Chief Executive Officer of RevolutionParts stated that this agreement is a significant achievement for the company as it allows its dealership partners to showcase their parts on the Walmart Marketplace. He added that Walmart is committed to creating a vivid shopping experience that offers immense value for its partners.
Brian Rowland, the General Manager of Parts & Accessories at Walmart cited that the agreement strengthens the retailer's commitment to bringing top-quality sellers to its platform to provide more alternatives to its automotive customers.
He added that the inclusion of a high-quality OEM assortment of RevolutionParts is beneficial for Walmart customers. They will now have access to millions of direct-fit auto parts across OES, OEM, and aftermarket suppliers thus creating a one-stop-shop for all automotive needs.
The U.S. e-commerce of business of Walmart has doubled over the past two years. In 2020, the OEM parts e-commerce sector grew at a rate of 30% and has showcased a similar growth trajectory in 2021.
For those unversed, RevolutionParts expedites the sales of OEM parts and accessories for every automotive company. Its primary focus is on delivering an enterprise-level platform for wholesale commerce and retail channels of auto parts. The company's platform reaches millions of unique buyers around the world and powers over USD 550 million in annual sales.
Source credits:
https://www.benzinga.com/pressreleases/21/10/n23732785/revolutionparts-and-walmart-announce-exclusive-agreement-to-bring-oem-auto-parts-to-walmart-com