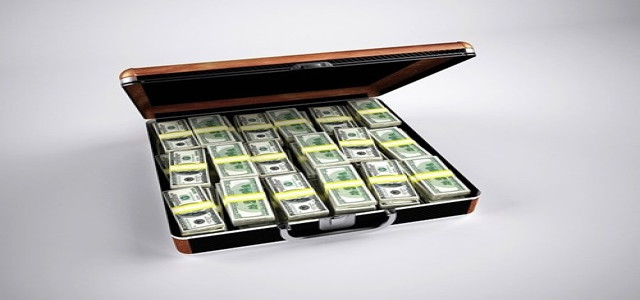 The company has secured USD 495 million in funding since 2019.
Remote is currently present in over 60 countries.
Remote Technology Inc. has reportedly secured USD 300 million during a Series C funding round that was led by SoftBank Vision Fund 2, valuing the company at almost USD 3 billion. Existing investors like Index Ventures, Sequoia Capital, Accel, and Twi Sigma Ventures had also participated in this latest fundraising.
In total, the SoftBank-backed Remote has secured USD 495 million in funding since 2019.
The startup is known to make it easier for corporate clients to hire employees internationally through a human resource platform using the Internet of things (IoT) and artificial intelligence (AI) technologies. The platform helps businesses to manage personnel benefits, payroll, and other relevant new-hire services.
Remote's customer base includes well-known corporate giants like GitLab Inc. and DoorDash Inc. The co-founder and Chief Executive Officer at Remote Van der Voort was quoted saying that in the future it will not matter where employees live to find appropriate good career opportunities.
Van der Voort also said that the Coronavirus pandemic worked as a boon for the startup's growth as most companies shifted towards hiring remote employees. Alongside, competitors such as Deel Inc. and Papaya Global were also praised by investors given their latest capital inflow.
Although Remote, which is currently present across 60 countries, shows to have headquarters in San Francisco, it doesn't have a physical office as a part of its business objective.
SoftBank Investment Advisers Managing Partner Brett Rochkind stated that the trend for hiring remote employees will continue and Remote has well-positioned itself to witness lucrative results in this particular category as it started to operate when online recruitment became the need for the hour.
Source Credits:
https://www.bloombergquint.com/business/softbank-backed-startup-remote-nears-3-billion-value-in-funding