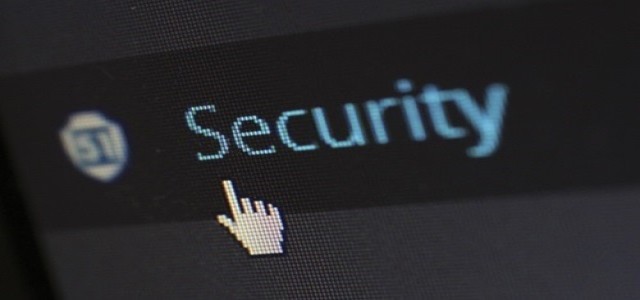 Abu Dhabi Investment Authority (ADIA), a globally-diversified investment institution, recently joined a group of A-list global investors that have invested millions in Indian telco Reliance Jio, considering its unique potential to dominate India's booming digital economy.
The Reliance Industries unit Jio Platforms has reportedly secured $752 million from ADIA, the Abu Dhabi government's largest investment arm, in exchange for a 1.16% stake. ADIA's recent decision is apparently the seventh investment in Jio in six weeks.
Reliance Industries has now sold more than 21% stake in Jio Platforms through a series of fundraising deals and managed to raise close to Rs 97,885.65 crore (US$12.96 billion).
ADIA's investment in Jio Platforms is a further demonstration of the organization's ability to invest globally in market-leading enterprises alongside proven partners, noted Hamad Shahwan Aldhaheri, Executive Director of ADIA's Private Equities Department.
ADIA's investment at an enterprise valuation of $68 billion crore and equity valuation of $65 billion comes after its counterpart Mubadala Investment Company purchased a 1.85% stake in Jio for Rs $1.2 billion and a second round of investment by Silver Lake Partners, the California-based private equity firm.
For the record, Reliance's Jio Platforms is a next-gen technology platform that aimed to deliver affordable high-quality digital services throughout India. It has more than 388 million subscribers across the country.
Jio Platforms has made substantial investments to expand its digital ecosystem, which includes leading technologies ranging from broadband connectivity, cloud and edge computing, smart devices, artificial intelligence (AI), internet of things (IoT), big data analytics, blockchain, and augmented and mixed reality.
Also read: KKR to acquire 2.32% stake in Reliance Jio for INR 11,367 crore
Mukesh Ambani, Chairman and Managing Director of Reliance Industries, was quoted saying that the team looks forward to partnering with ADIA, given its excellent track record of more than four decades successful long-term value investments across the globe, to generate lucrative growth opportunities and take India to digital leadership.
ADIA's investment is a strong endorsement of India's digital potential and Jio's strategy, Ambani added.
As per sources close to the matter, all deals were closed amid a global lockdown, a strong endorsement of Jio's robust tech capabilities, formidable strategy, secular long-term growth potential, and a disruptive business model.
Source: https://www.khaleejtimes.com/business/corporate/abu-dhabi-investment-authority-to-acquire-752m-stake-in-indias-jio