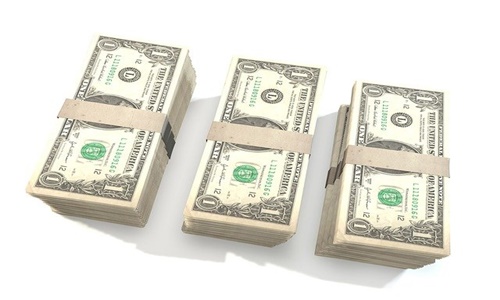 Reliance Jio Infocomm Ltd., owned by billionaire industrialist Mukesh Ambani, was found to be the most aggressive participant in the government-backed 5G auction in India where several telecom behemoths agreed to invest at least USD 19 billion. Jio will be spending at least USD 11 billion on deploying 5G in the world's second-largest wireless market.
It is worth noting that Bharti Airtel, Vodafone India, and Reliance Jio acquired 71% of all offered 5G spectrum. Airtel made biddings worth USD 5.44 billion while Vodafone India spent around USD 2.37 billion.
Although India is considered to be the second largest wireless market, it has been relatively slow in establishing 5G networks as compared to other countries. 5G is expected to be the next frontier in telecommunications and could play a major role in innovations surrounding telemedicine, robotics, and autonomous mobility.
Moreover, the growing demand for faster connectivity is expected to allow telecom operators to tackle declining revenues in the recent past by persuading customers to pay more for data.
Chairman of Reliance Jio Akash Ambani was quoted saying that the company is committed to providing state-of-the-art and affordable 5G services. The company is looking forward to offering services, solutions, as well as platforms that could help boost the digital revolution in India, especially in the government, manufacturing, agriculture, healthcare, and educational sectors.
Reliance's aggressive investments show its drive for capitalizing on growing digitalization across India. The oil giant, which launched Jio in 2016, has emerged to be the largest wireless carrier in the country with over 420 million subscribers.
For those unaware, Jio managed to gain subscribers quickly by offering cut-rate data prices, forcing the industry to lower tariffs, and jumpstarting an era that has substantially driven mobile data consumption in India while benefitting numerous startups.
Source Credit –
https://techcrunch.com/2022/08/01/india-5g-auction-ambani-reliance-jio-airtel-vodafone-idea/