Refinitiv buys Advisor Software Inc to access cloud-enabled technology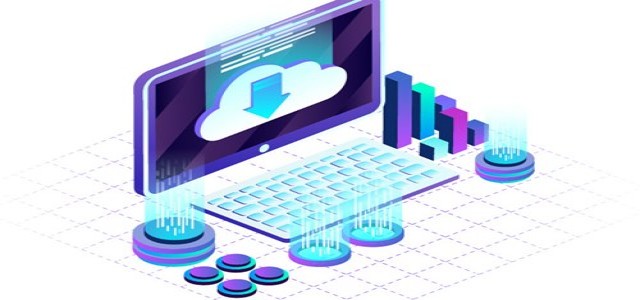 Global financial data provider, Refinitiv, has reportedly announced that it has acquired strategic assets from leading provider of wealth management cloud platforms, Advisor Software, Inc. This acquisition will add key digital capacities to Refinitiv's Wealth Management offerings comprising digital portfolio analysis and enhanced digital advice capabilities.
According to Joe Mrak, Refinitiv's Global Head of Wealth Management, the company is thrilled to share the news of its takeover of ASI. He has further stated that ASI's digital functionalities are a perfect complement to the company's growing suite of APIs and widgets. The company further intends to deliver enhanced digital offerings to its clients and continues to support the Wealth Management industry that is undergoing digitalization and personalization at a rapid pace, added Mrak.
As per sources, the acquisition of ASI's assets is a sign of Refinitiv's continued commitment towards the development of its digital wealth management solutions. The Wealth Management sector is witnessing remarkable transformation and this has been the chief reason that customers are searching for compelling and curated digital experiences. This has further affected the way clients choose to communicate with advisors, in turn developing a digital advice models market where customers can communicate through automated and digitalized channels.
Ashley Longabaugh, the Senior Analyst of Wealth Management at Celent, has stated that a superior client experience stands as a key differentiator for wealth management platforms in the presently digital and highly commoditized world. She has also highlighted that client experience is all about the development of an engaging and proactive relationship between the client and the advisor, adding that Refinitiv's takeover of ASI is a reflection of the company's focus on enhancing the client-advisor experience by catering to the requirements of the digitally-inclined advisor and customer.
Refinitiv has reportedly stated its plans to work in collaboration with its customers focusing on the improvement of digital wealth analytics, workflows, onboarding facilities, and client acquisitions.
Source Credits:
https://www.refinitiv.com/en/media-center/press-releases/2020/july/refinitiv-acquires-advisor-software-inc-further-expanding-its-digital-capabilities-for-the-wealth-management-industry