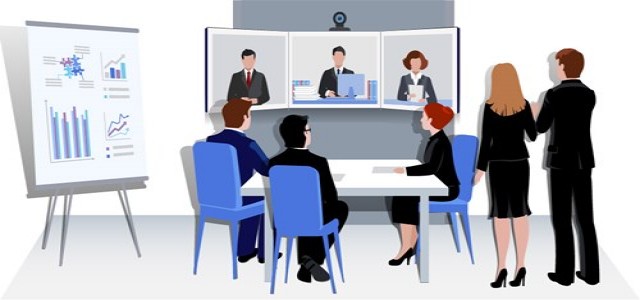 Reddit Inc., the social networking business that fueled the 2021 meme stock mania, is reportedly working with Goldman Sachs Group Inc. and Morgan Stanley to go public as early as March this year.
In December, Reddit said that it had confidentially submitted the IPO listing documents to the U.S. Securities and Exchange Committee but did not mention advisers or timing in the statement. Sources close to the matter stated that the firm could reach a valuation of USD 15 billion in its stock market debut.
Last July, investors valued the San Francisco-based startup at USD 10 billion in a funding round spearheaded by Fidelity Management. Coatue Management, Andreessen Horowitz, Sequoia Capital, and Tencent Holdings Ltd. are among other major investors in Reddit.
Founded by Steve Huffman and Alexis Ohanian in 2005, Reddit, which boasts of over 50 million daily active users and 100,000 communities, saw massive traction in one of its discussion boards over stock trading.
The WallStreetBets thread was at the center of a heated war between major hedge funds and small-time traders as it helped boost gains in highly shorted stocks such as AMC and GameStop, and also popularized the phrase meme stocks.
It is worth noting that last year witnessed a record-breaking number of IPOs, with 491 offerings on U.S. exchanges raising more than USD 169 billion but delivering overall investor losses. On a weighted average basis, the shares of those companies, which do not include blank-check companies, have plummeted nearly 12% from their IPO pricing, sources cited.
It is worth noting that IPOs raised an all-time high of USD 594 billion globally in 2021, riding the coattails of the stock market rises, with technology and healthcare being the most popular sectors.
According to reliable sources, there were 426 technology IPOs and 332 healthcare-related deals last year, accounting for nearly 42% of all IPO funds raised globally.
Source Credit-
https://economictimes.indiatimes.com/markets/ipos/fpos/reddit-taps-morgan-stanley-goldman-sachs-for-ipo/articleshow/88769648.cms